Publix: A Spirit of Giving
Publix's founder, George Jenkins, made his company's legacy giving back to individuals in need, and supporting their community as a whole.  Publix associates treat their customers like family, and that family continues to benefit from their heartfelt generosity.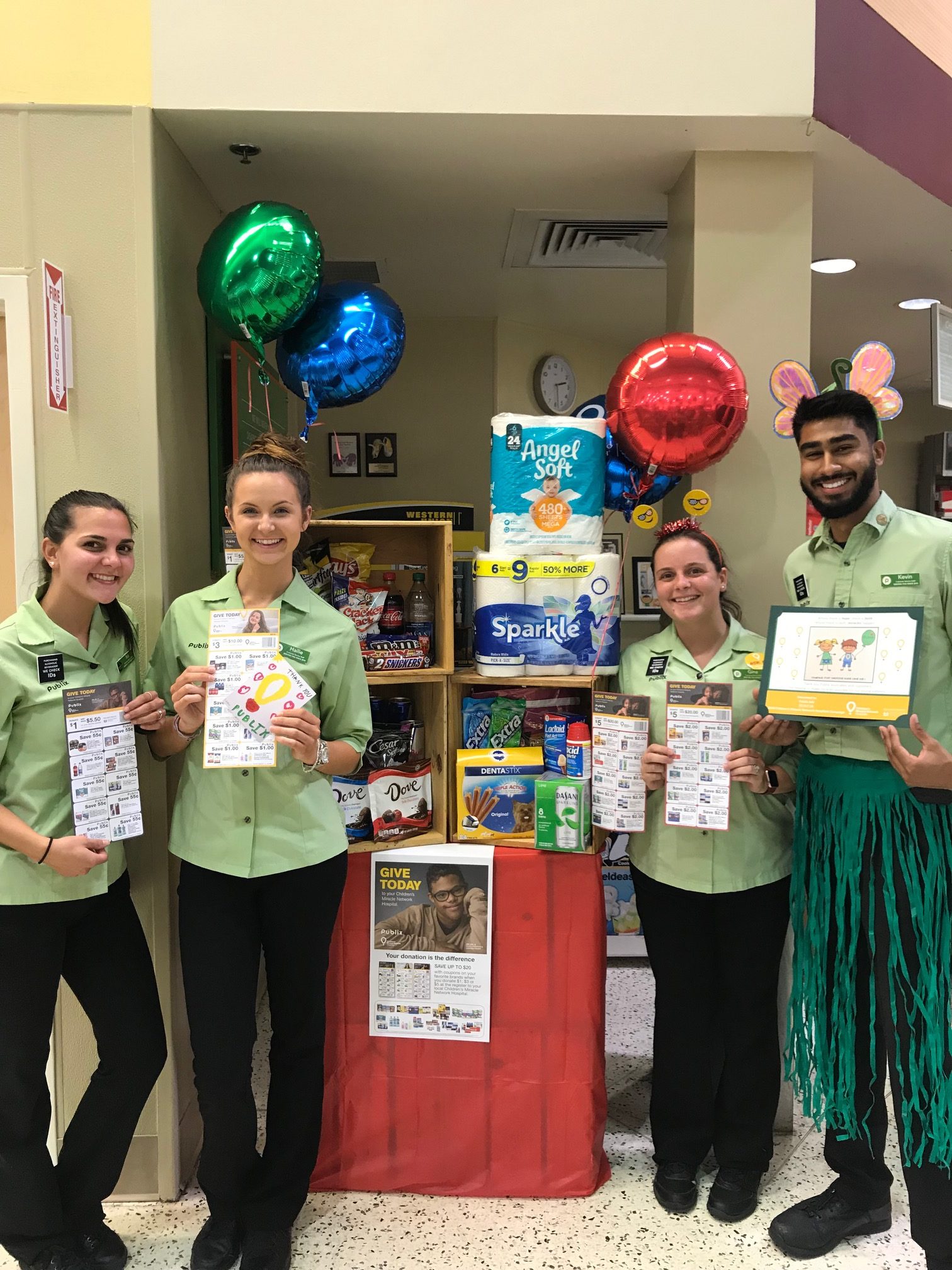 For the past 28 years, Publix has been committed to the patients and families treated at Orlando Health Arnold Palmer Hospital for Children through their annual Children's Miracle Network Hospitals Coupon Campaign. This past June was no exception, as Publix leaders gathered their teams to make miracles possible. For 12 days, associates, managers, and store leadership worked tirelessly to serve the community by asking customers for donations to Orlando Health Arnold Palmer, and in exchange, customers received a variety of coupons on popular items.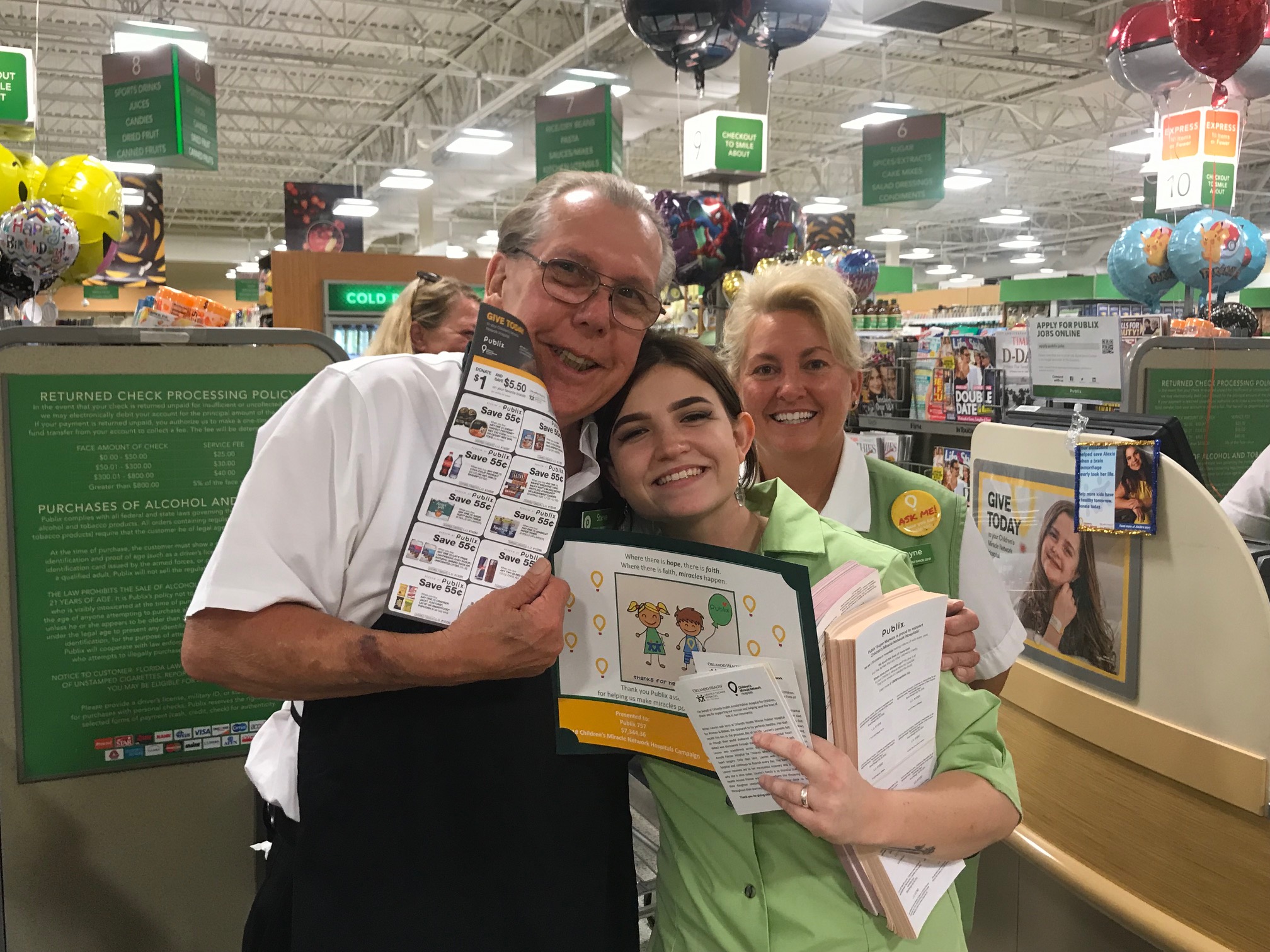 We are thankful for Publix associates' and customers' spirit of giving. Through the Miracle Coupons Campaign they raised more than $260,000, bringing their cumulative giving to CMN Hospitals in Central Florida to nearly 5 million dollars.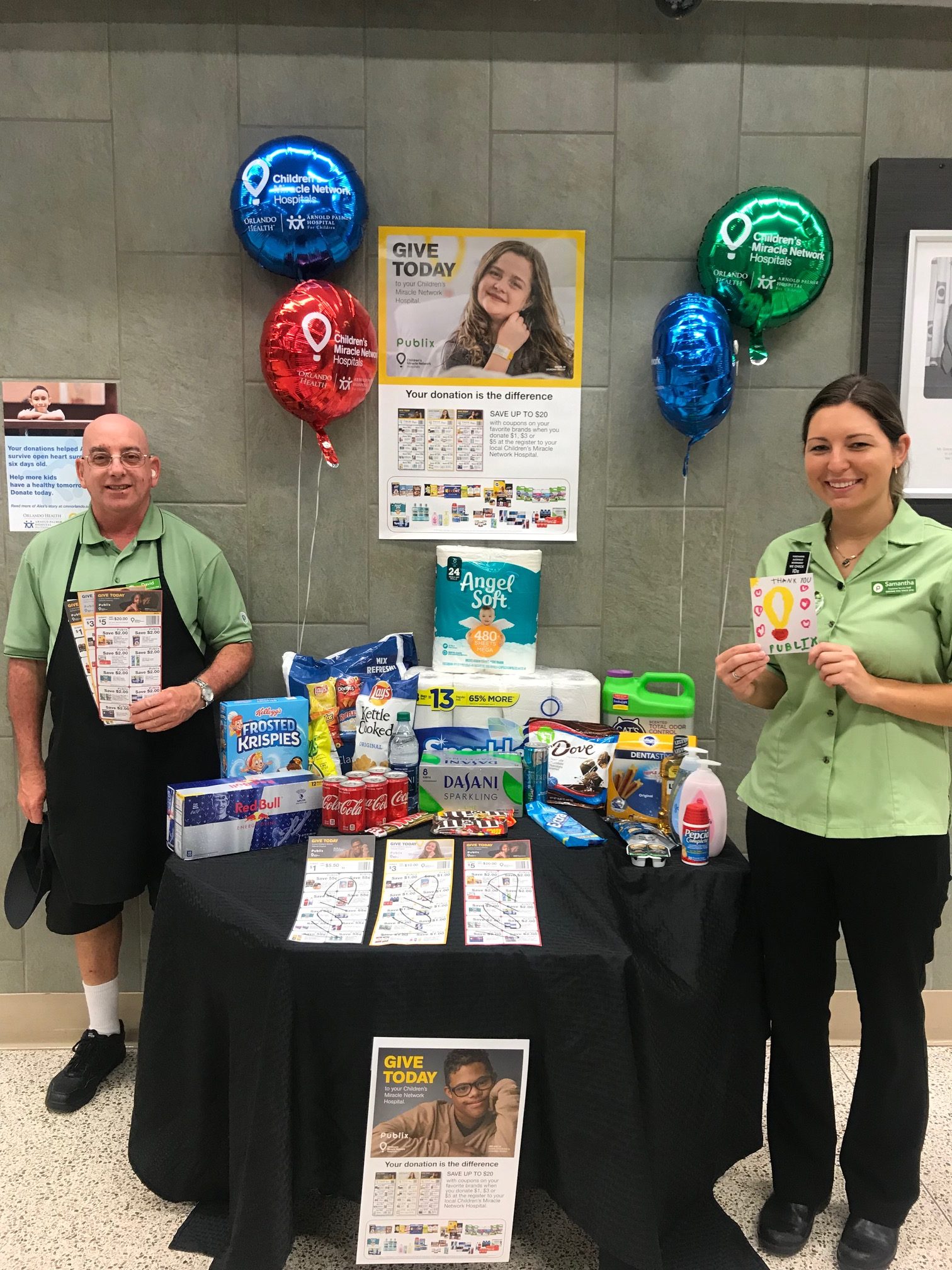 Thank you, Publix customers and associates, for creating 12 days of miracles and a future of hope for children in our community!