Central Florida K-12 Teachers Making Miracles for Orlando Health Arnold Palmer Hospital for Children
"Teachers affect eternity; no one can tell where their influence stops." – Henry Brooks Adams
It's Teacher Appreciation Week and that means we get to honor our incredible Central Florida Dance Marathon K-12 campus advisors. These unsung heroes work tirelessly to make a difference not only for the patients treated at Orlando Health Arnold Palmer Hospital for Children, but for their own students as well.
Our campus advisors serve students as educators, mentors, and role models as they encourage their student leadership teams to plan and strategize for their Miracle Network Dance Marathon program throughout the year. Despite facing many obstacles during this last academic year due to COVID-19, our advisors persevered. Believing that "Kids Can't Wait", they motivated their teams to dream big as they created new ways of engaging their campus communities to change kids' health.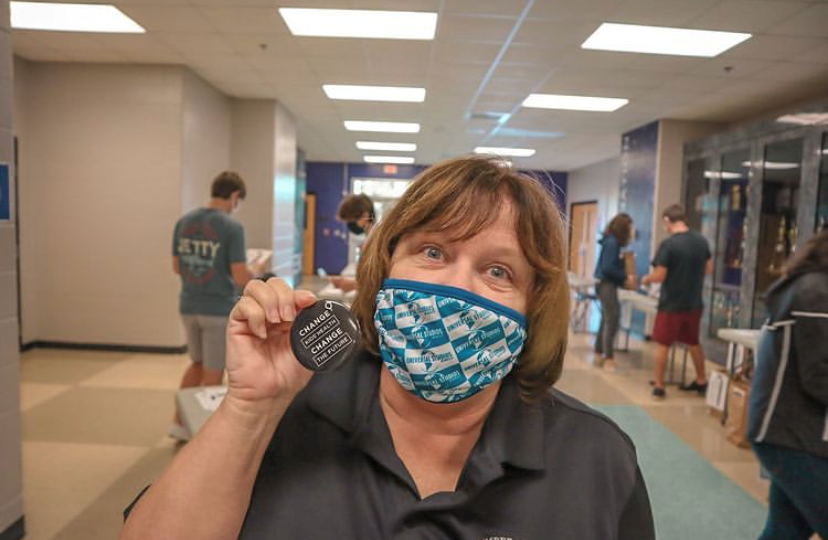 These educators were resilient all year. They adapted to new ways of teaching, meeting with their student leadership teams remotely, and ultimately led their students to success as they entered the world of virtual programming. We are so lucky to work alongside these amazing educators and even luckier to have them as part of our Central Florida Dance Marathon family.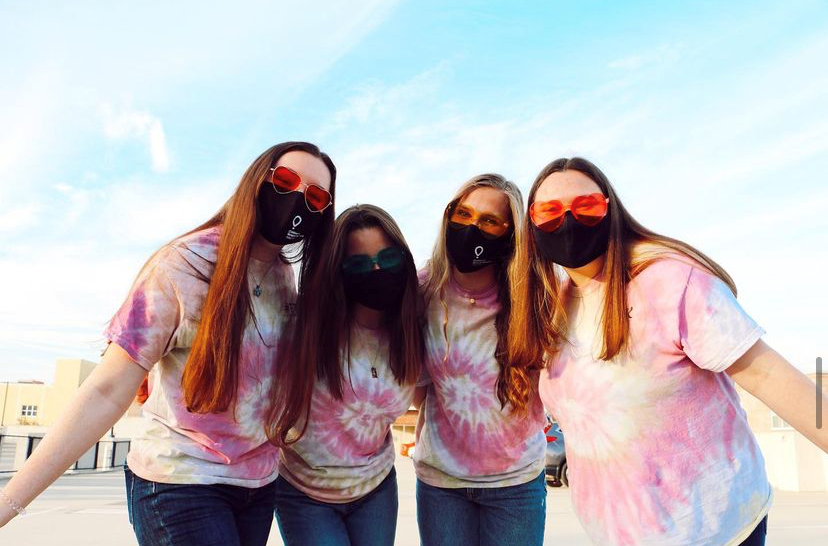 Together, the 10 Miracle Network Dance Marathon programs at K-12 schools supporting Orlando Health Arnold Palmer raised more than $303,000 in this academic year. We are thankful for their unwavering support and commitment in making miracles possible for our patients and their families.
Thank you, teachers, for all you do. Please join us in recognizing our every day heroes below – our Central Florida K-12 advisors.
April Kassar – West Orange High School, Warriorthon
Ashley Hoffman – Windermere High School
Casey Vaughn – The First Academy, Royal-Thon
Christi Head – Melbourne Central Catholic High School
Dawn Feeney – Timber Creek High School
Elizabeth Walker – Cocoa Beach Jr./Sr. High School
Emery Carr – Cocoa Beach Jr./Sr. High School
Jonny Jones – Windermere Preparatory School, Lakerthon
Kelly Mahler – Boone High School, Bravethon
Linda Reyes – Cornerstone Charter Academy, Quack-A-Thon
Sydney Olsen – Boone High School, Bravethon