The Future is Looking Brighter Thanks to Stetson University Hatterthon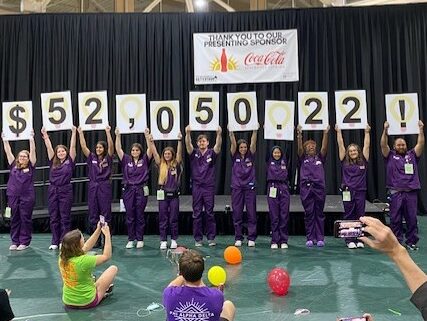 Hatterthon, Stetson University's Miracle Network Dance Marathon program, recently wrapped up their sixth year as a philanthropic program on campus, raising over $52,000 to change kids' health and change the future. This success brings their cumulative giving to more than $328,000 with funds supporting a variety of areas including life-saving medical equipment, child services, expansion projects and more.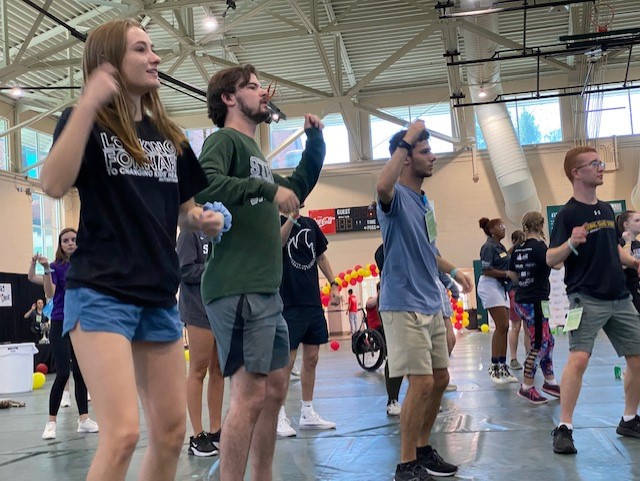 Hatterthon overcame many challenges throughout the year as they continued to fundraise through the COVID-19 pandemic. The students remained focused and kept #LookingForward, providing the springboard that is the future of this program. Their campaign theme Looking Forward kept them motivated and inspired knowing the future is brighter today than it was yesterday. They worked tirelessly throughout the year, hosting various events and initiatives including their third annual Hatter Games Olympics-based initiative, their third annual Hats on Challenge 26.2 hour initiative and their first ever Color Party.
We are inspired and so thankful for the time and dedication the students and university have given to help make a difference in the local community and cannot wait to see what is in store next year!