Thank you Central Florida Costco for Making Miracles Possible!
During the month of May, Costco Warehouses across the nation rallied associates, businesses and members to make miracles possible for their local Children's Miracle Network hospital.  This year was no exception for the Central Florida warehouses who year after year commit to raising critical funds for Orlando Health Arnold Palmer Hospital for Children.
Through their annual CMN Hospitals Miracle Balloon Campaign, they asked members at the registers for donations, hosted employee potlucks, energized the team through power hours, and celebrated every donation by ringing cowbells. Local businesses were also able to show their support by purchasing Jumbo Size miracle balloons which were displayed in the warehouse throughout the month of May. Our very own miracle families were also able to stop by and thank the teams for their hard work while celebrating a new year of miracles.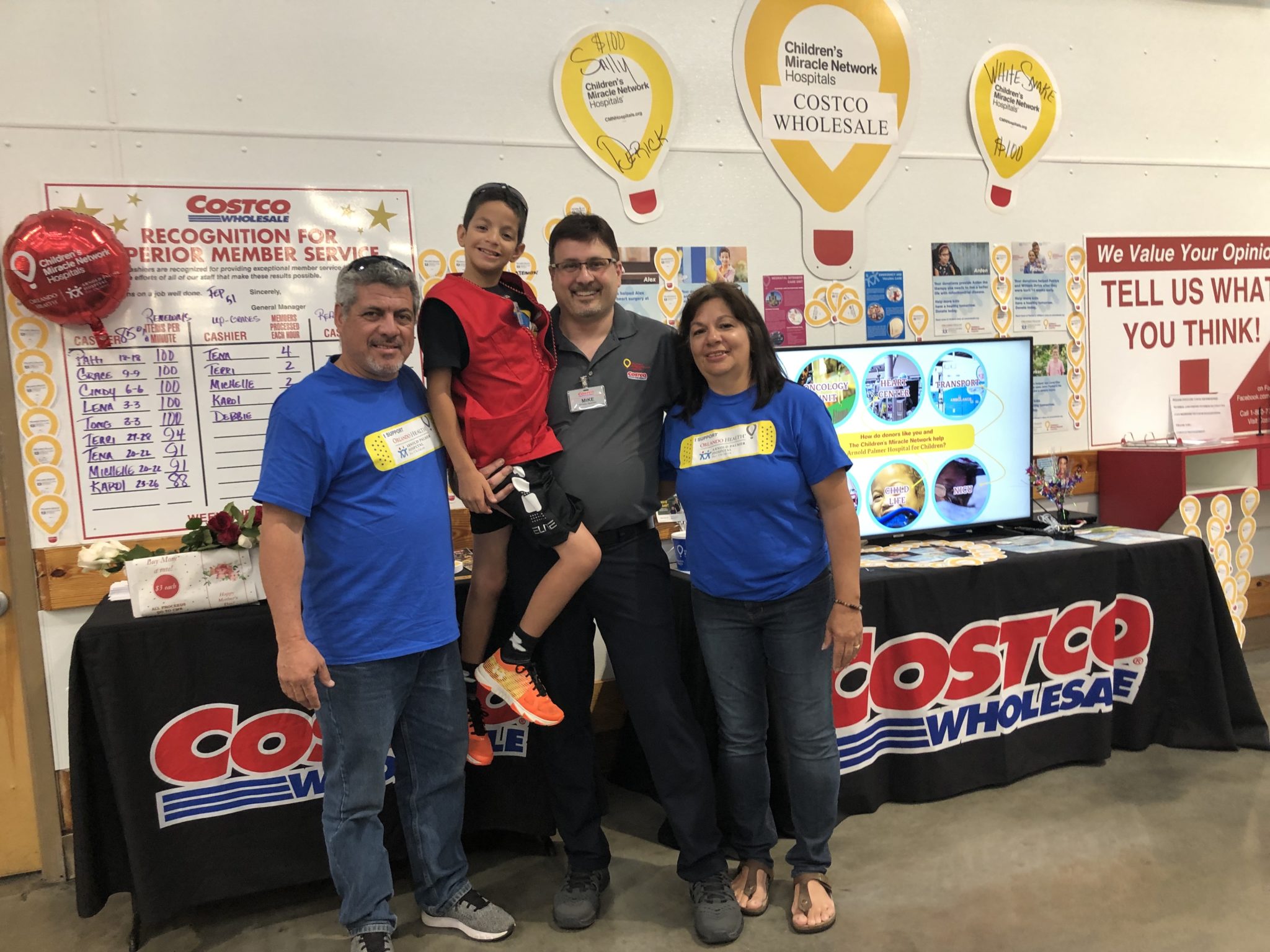 We are grateful for the four Costco Warehouses in Central Florida that through hard work and dedication raised more than $126,000 for the kids treated at Orlando Health Arnold Palmer. We are thankful to have corporate partners like you who year after year commit to making miracles possible!