Meet The Teacher: Ashley Hoffman, Windermere High School
This post is one in a series of "Meet the Teacher" blogs celebrating Teacher Appreciation Week, May 4-8, 2020. The teachers featured in this series are K-12 educators across Central Florida who also serve as the Campus Advisor for their school's Miracle Network Dance Marathon. In addition to their responsibilities as K-12 teachers, they guide Dance Marathon students through a year of raising funds and awareness for Orlando Health Arnold Palmer Hospital for Children, encouraging and challenging them as leaders, and instilling in them a sense of philanthropy.
Meet The Teacher: Ashley Hoffman
Teaches: High School Leadership
Has been teaching for: 7 years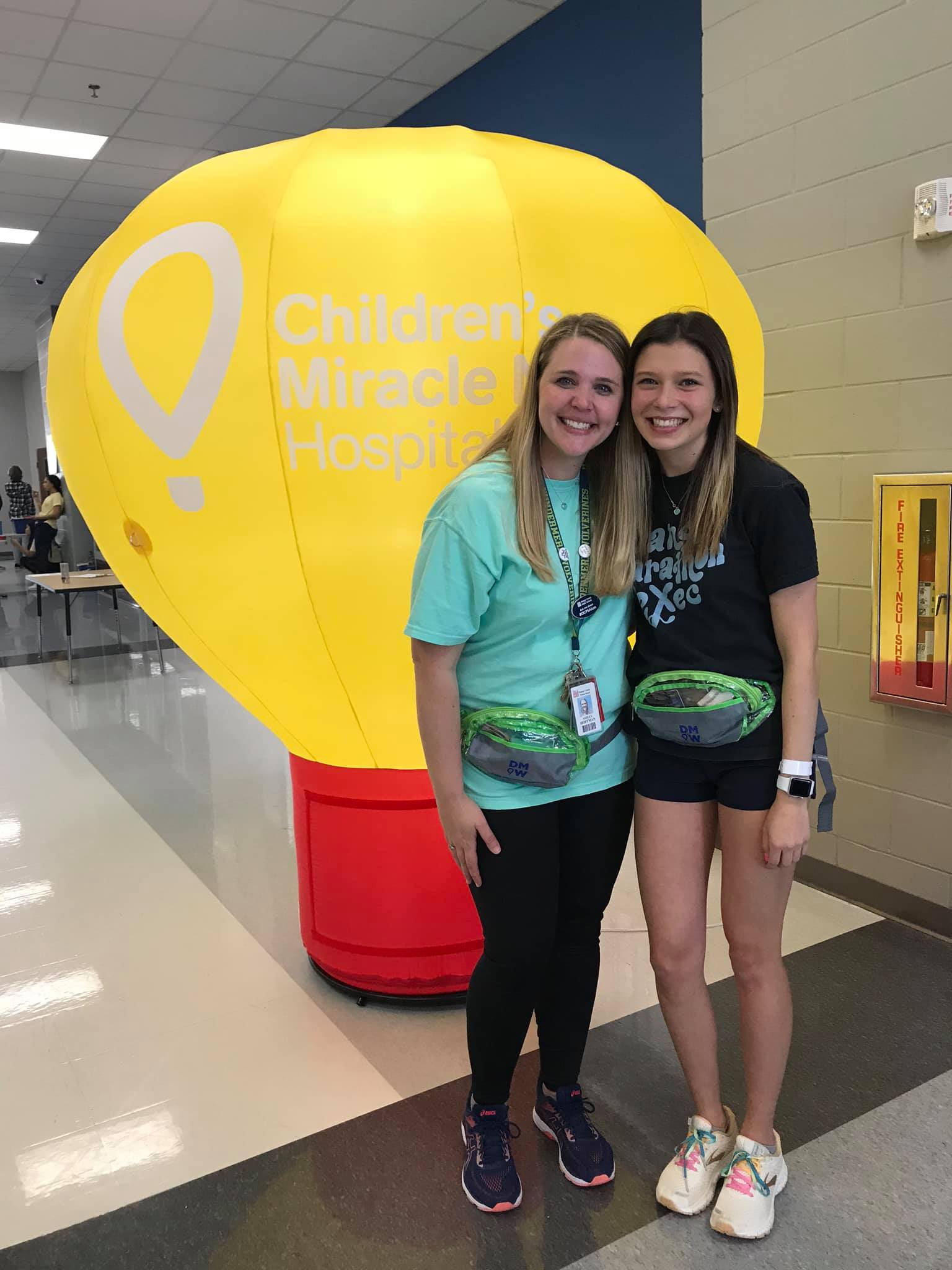 Favorite part about teaching: Spending time with my students and working together to make a positive impact on our school and community.
Being "FTK" means to me: For me, FTK is for my students, my kids and helping them to see the rewards of being selfless and giving. It means showing them the rewards of being FTK and what it means to care about a cause that is bigger than them.
Favorite part of Dance Marathon: My favorite thing about Dance Marathon is seeing the joy on my students faces when they see the results of their hard work. I love seeing the smiles, the tears, and hearing the stories afterwards about how this cause has impacted them.