Meet the Lugo Family! Your 2023 CMN Champion Family at Orlando Health Arnold Palmer Hospital for Children
Every year, Children's Miracle Network Hospitals asks each of its member hospitals to identify a "Champion" to serve as the face for the millions of children treated by children's hospitals annually. These ambassadors spend one year advocating for the charitable need of the hospital where they received their care.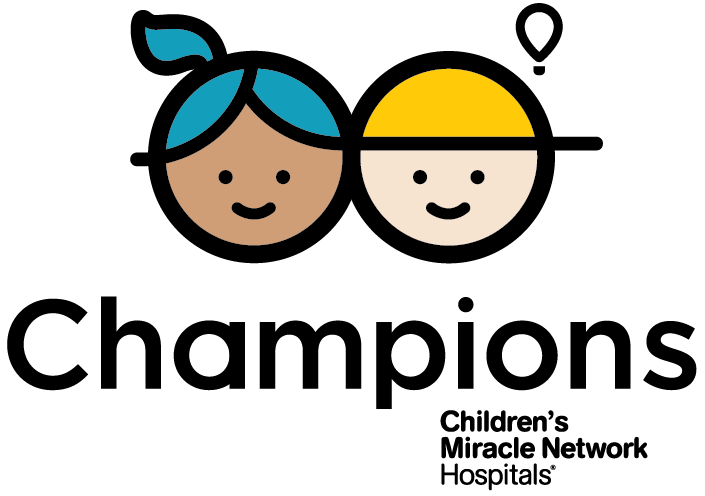 2023 Champion
This year, 15-year-old JP Lugo has been selected as the 2023 CMN Hospitals Champion for Orlando Health Arnold Palmer Hospital for Children. Along with his parents, Norma and Jorge, and siblings, Frances, Genesis, Ian, JJ, Jorge, Larissa and Raisa, JP will spend the year serving as a local advocate for pediatric healthcare.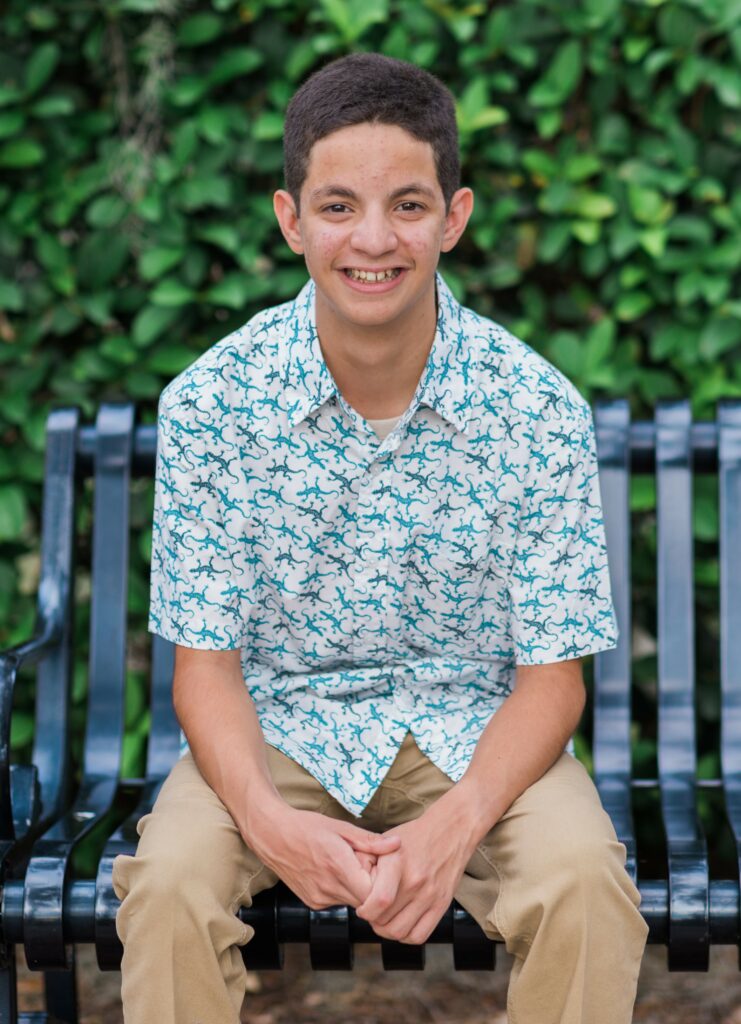 Meet JP!
When JP was born, he could barely move, constantly slept and wasn't eating regularly. It wasn't until nine months old that he was able to hold his head up on his own. That's when doctors began to fear JP would never be able to walk and continued to search for the reason why.
Following several tests and a procedure at Orlando Health Arnold Palmer, JP was referred to specialists at The Howard Phillips Center for Children and Families, part of Orlando Health Arnold Palmer, who recommended occupational and physical therapies.
Just before his second birthday, JP underwent genetic testing and was diagnosed with Potocki-Lupski Syndrome (PTLS), a very rare health condition caused by a duplication of a gene in chromosome 17. PTLS causes many of the complications that JP experienced, including developmental delays, feeding and speech difficulties and low muscle tone, among several other conditions.
Throughout his childhood, JP continued to receive care from many specialists at Orlando Health Arnold Palmer that helped both him and his family navigate through his medical needs. From regular checkups with his cardiologist and neurologist, to appointments with his gastroenterologist to help with nutritional necessities, and visits at the Feeding Difficulties Center, JP's family was determined to do everything they could to help him continue to grow stronger.
Thanks to the early intervention JP received at The Howard Phillips Center and the continued care from his team of specialists at Orlando Health Arnold Palmer, JP can walk, run and dance with his seven siblings and continues to surpass all expectations.
JP's smile and laughter brings joy to everyone he meets. He is an avid sports fan and loves watching hockey, baseball and soccer. JP is an athlete himself and is one of the top swimmers for the Special Olympics Central Florida team!
Still today, the team at Orlando Health Arnold Palmer remains an important of JP's life and continue to be by his side to help him be the strongest version of himself.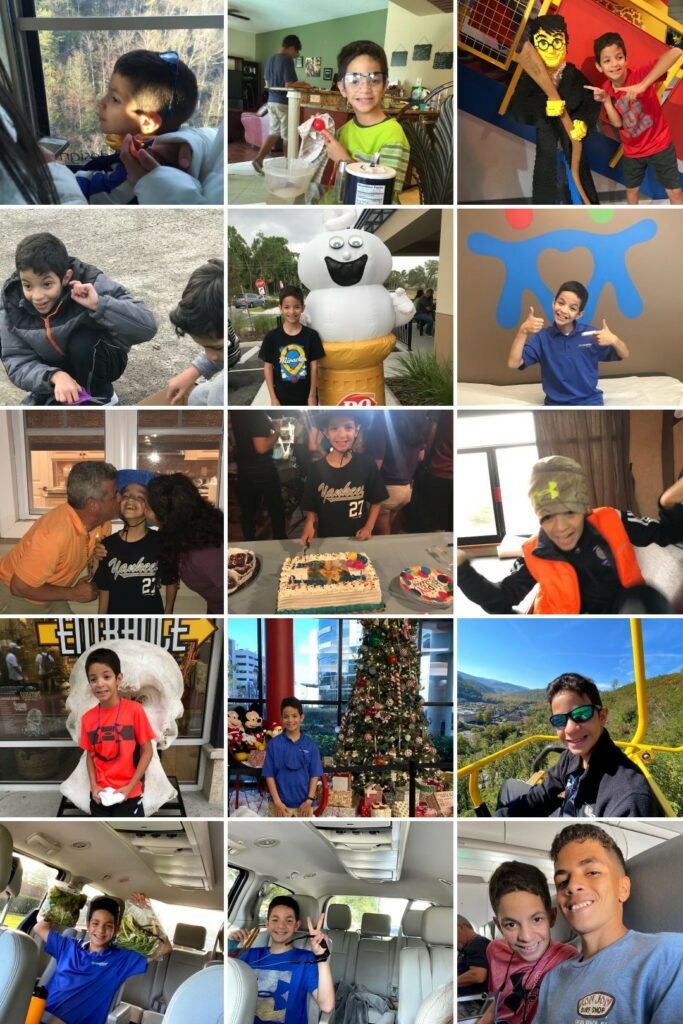 Stay tuned to learn more about JP and his journey in the coming months!