Extra Life Orlando celebrates Tabletop Appreciation Weekend 2019
On August 24th and 25th, Extra Life Orlando celebrated Tabletop Appreciation Weekend, where gamers came together and celebrated the history and magic of tabletop and board games.  During Tabletop Appreciation Weekend, many gamers used this fun-filled weekend to connect with like-minded Extra Lifers, share best practices, start Game Day plans, and enjoy each other's company – all with the aim of helping raise funds to save and change the lives of the children at Orlando Health Arnold Palmer Hospital for Children.
Two of Extra Life Orlando's teams took their passion for board games to the digital sphere, live streaming their weekend adventures and getting one step closer to hitting their fundraising goals for November 2nd's Game Day.  A HUGE thank you to the Extra Life team at Full Sail University and the RT Florida team, whose planning for their Table Top weekends paid off, with a great display of games and friendship.
Extra Life at Full Sail University: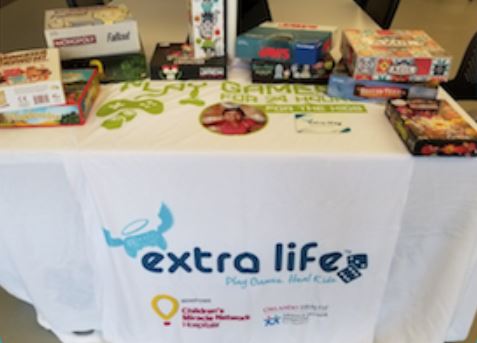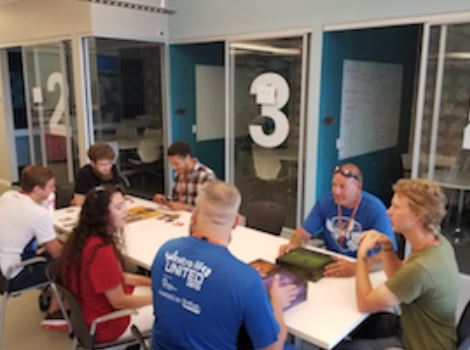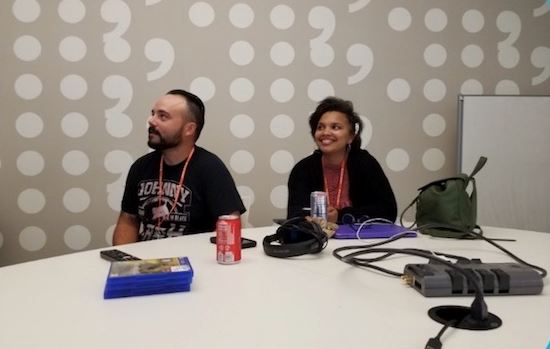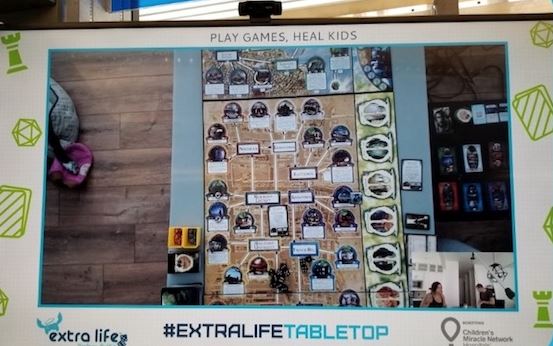 RT Florida: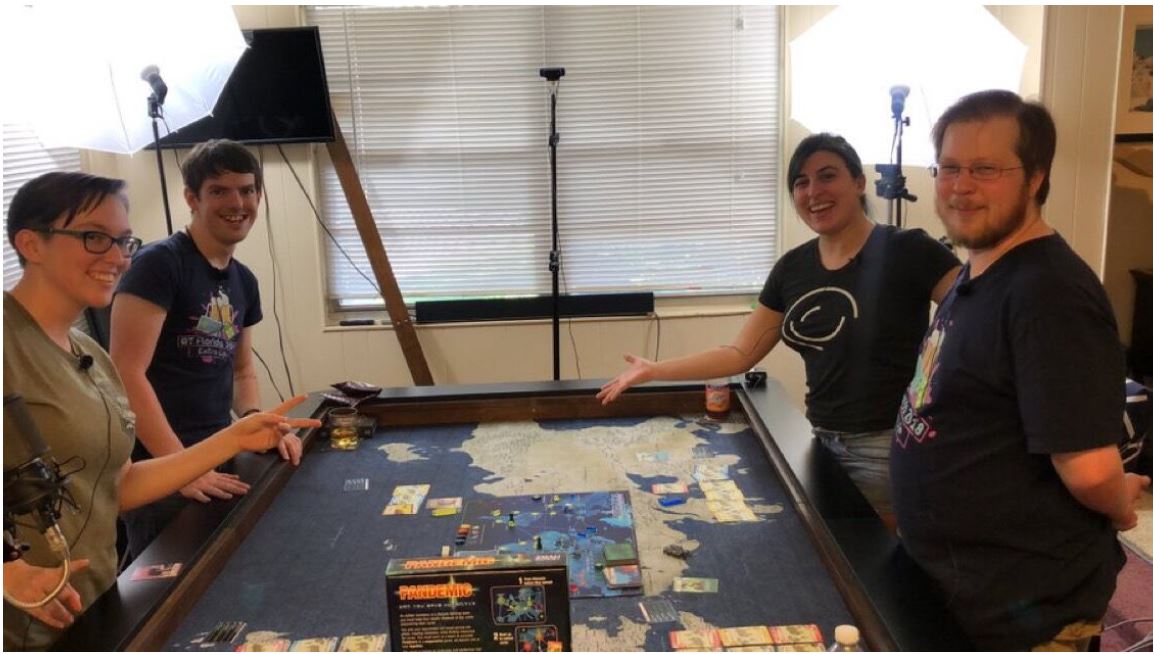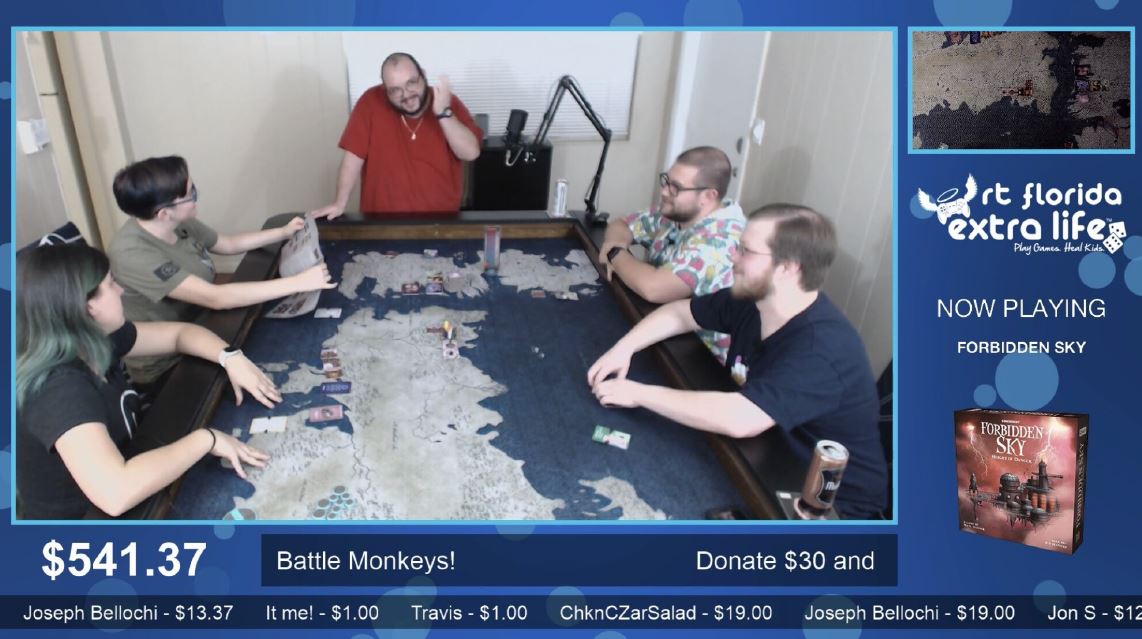 Are you an Extra Lifer who participated in Table Top Appreciation Weekend?  Email me at Tyler.Swanson@OrlandoHealth.com!
Want to join the ranks of Extra Life Orlando?  Visit Extra-Life.org to register and save kids lives!