Embry-Riddle Celebrates Their Third Annual Miracle Network Dance Marathon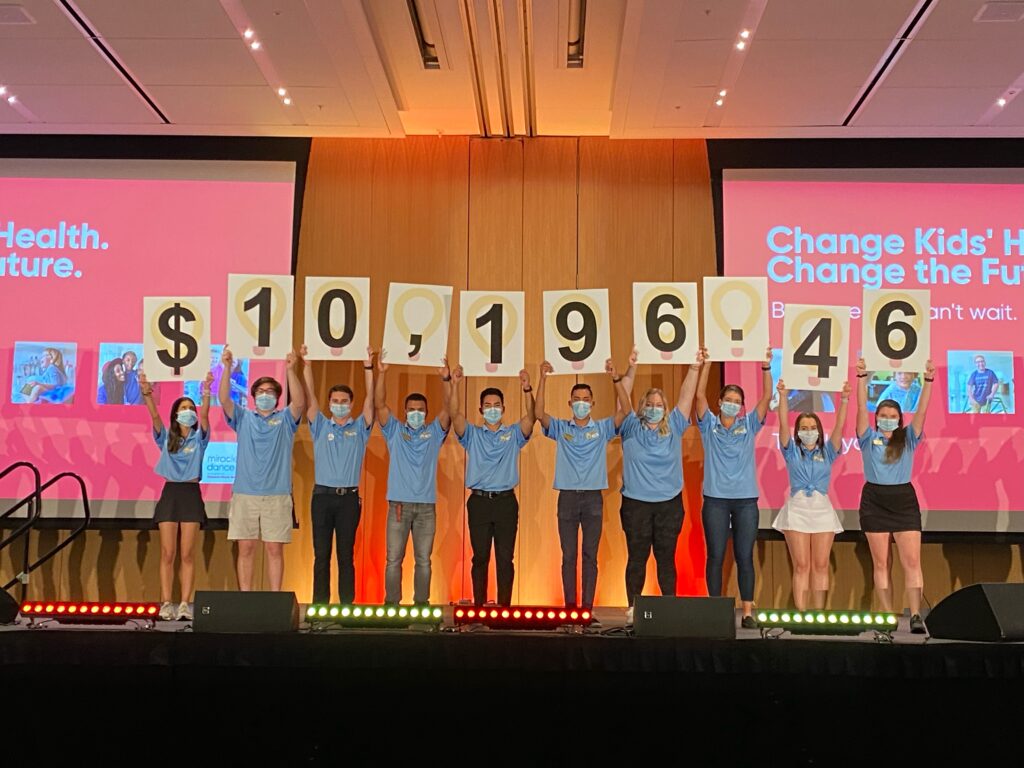 Embry-Riddle Aeronautical University held their third annual Miracle Network Dance Marathon main event in early March, with the goal of bringing the Daytona community together to give kids in Central Florida the chance to soar. The students spent long hours throughout the year educating their campus on the need to change kids' health and recruited new participants to join the Dance Marathon movement for the first time. The program raised over $10,000 in 2022, bringing their cumulative total to over $45,000 in their first three years.
The students continue to set the standard as to what philanthropy can look like on Embry-Riddle's campus, as Dance Marathon remains their highest fundraising philanthropy since their program began in 2020. We are extremely proud of, and grateful for, the time, energy and effort that these students have put into this movement and cannot wait to see what the future holds!