Students Make Spring Break "For The Kids"
Students everywhere often wait impatiently for the last bell to ring the day before Spring Break begins so they can enjoy a week away from classes, teachers and homework. But in Seminole County, a special group of students get excited for that bell for an entirely different reason. For them, that bell signals the countdown to Crooms LANfest, an annual charity gaming event for all Seminole County Public Schools 8th –  12th grade students hosted by Crooms Academy of Information Technology.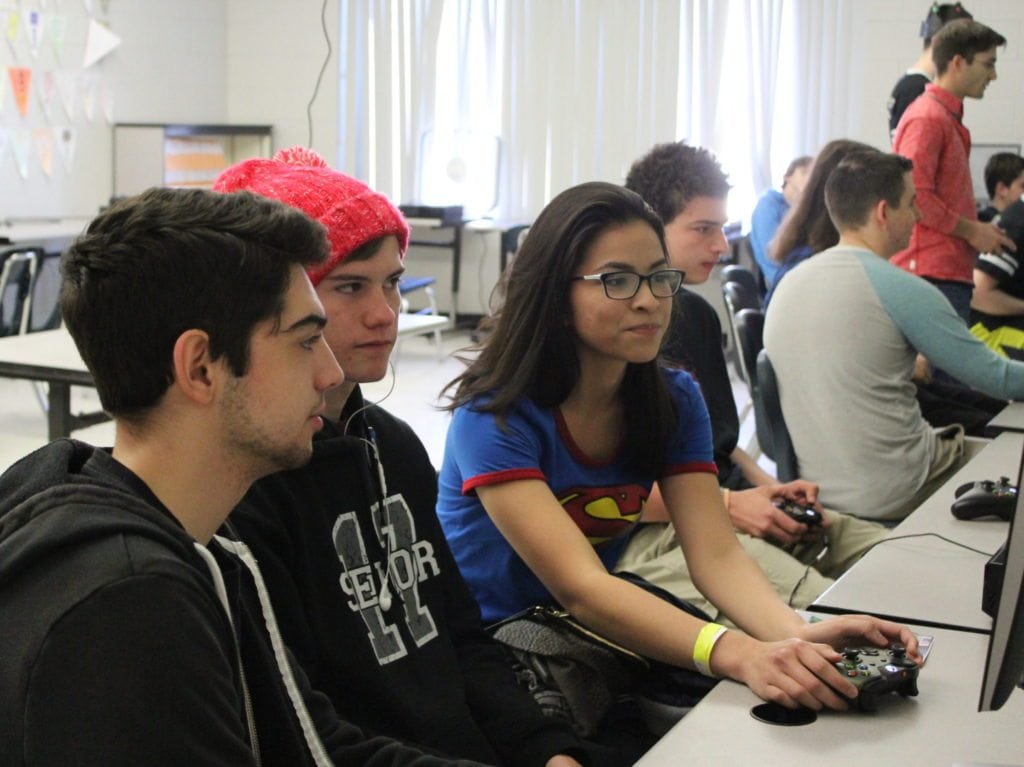 On the first day of Spring Break, Seminole County students join forces and come together for 13 hours to play games in order to make a difference in the lives of patients treated at Arnold Palmer Hospital for Children. While playing different table top games, video games, and multiple gaming tournaments, the students raise funds and awareness for the kids at Arnold Palmer Hospital.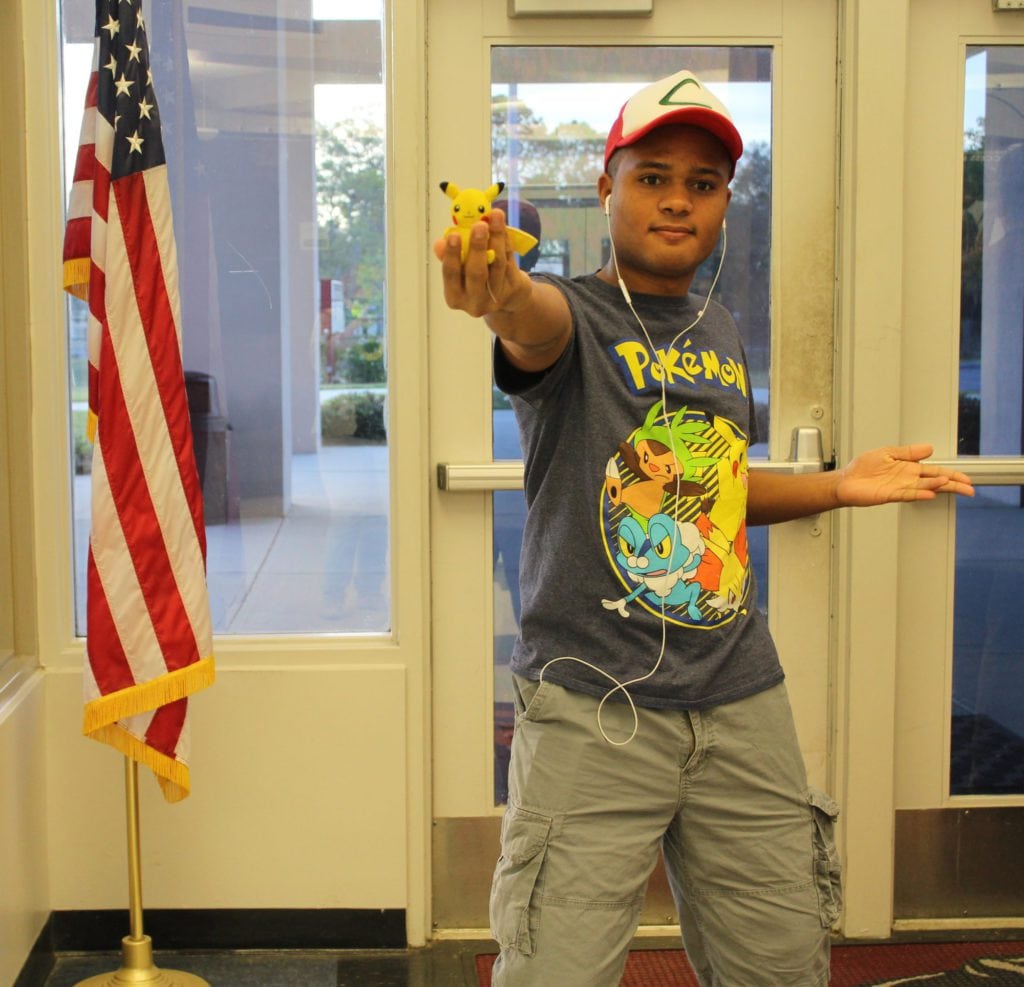 Because of their dedication and passion for making a difference, they were able to break new records as an organization by raising more than $8,000 this year! We are so grateful for their continued support to help bring miracles to more than 136,000 patients treated each year at Arnold Palmer Hospital, and cannot wait to see what next year holds for them.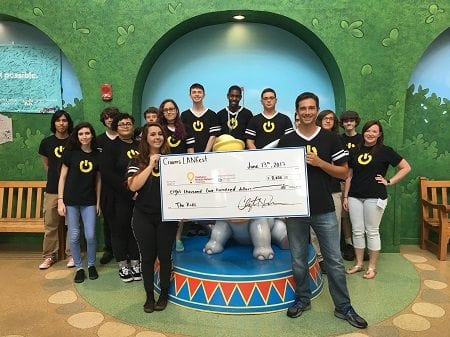 Are you interested in getting involved with Crooms LANfest 2018? Visit their website to learn more.