Panda Express Launches Panda Cub Club
Our friends at Panda Express have released a new online resource, Panda Cub Club, to help keep your "cubs" engaged and inspired at home! Panda Cub Club is a hub for kids to learn, explore, find inspiration, play, discover and build connections.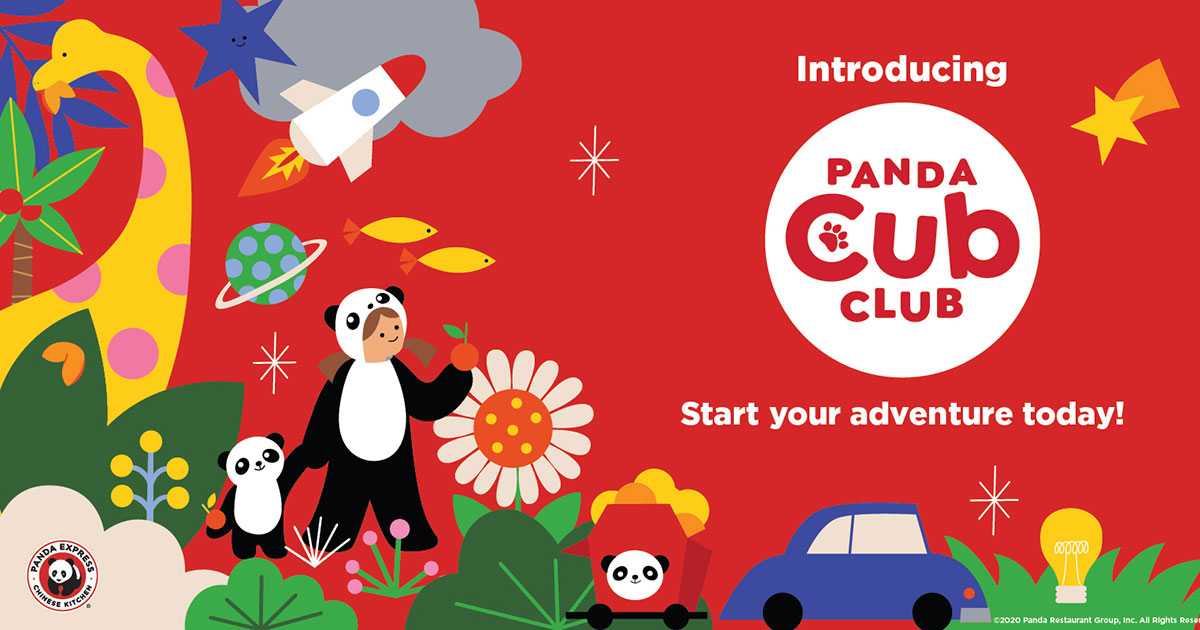 Families can find activities that exercise both mind and body, deepen cultural understanding, and explore diverse American perspectives through crafts and reading. You will find several suggested books and Panda-related activities, like a DIY dragon boat craft, kid-friendly recipes for cooking at home, and more.
Sign up at www.PandaCubClub.com to stay up to speed as new activities and resources are added. Be sure to post with #PandaCubClub and #PandaFam to share your family fun with all of the other cubs in the country – you might even see your work featured one day on Panda's official account!