Meet The Teacher: Karen Verity, Winter Park High School
This post is one in a series of "Meet the Teacher" blogs celebrating Teacher Appreciation Week, May 4-8, 2020. The teachers featured in this series are K-12 educators across Central Florida who also serve as the Campus Advisor for their school's Miracle Network Dance Marathon. In addition to their responsibilities as K-12 teachers, they guide Dance Marathon students through a year of raising funds and awareness for Orlando Health Arnold Palmer Hospital for Children, encouraging and challenging them as leaders, and instilling in them a sense of philanthropy.
Meet The Teacher: Karen Verity 
Teaches: 12th grade English & SGA
Has been teaching for: 18.5 years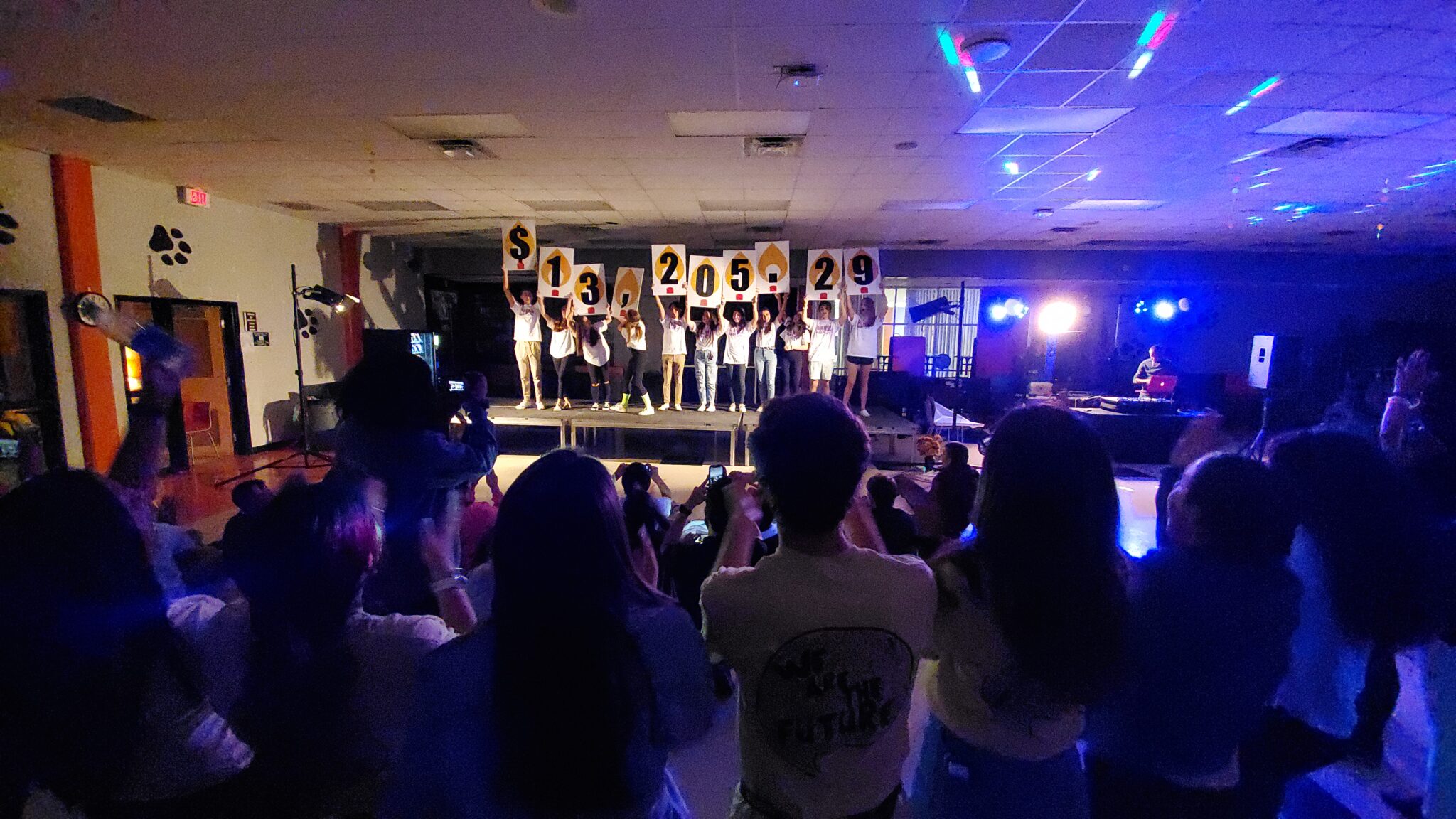 Favorite part about teaching: Laughing with the kids!
Being "FTK" means to me: Helping others is a great way to teach my students how to show love and compassion to others!
Favorite part of Dance Marathon: Seeing my students reach their goals by working together to help others!