Marriott Holds Inaugural Play Yellow Golf Tournament in Orlando
In partnership with Children's Miracle Network (CMN) Hospitals, Jack and Barbara Nicklaus, along with support from the PGA TOUR and many of its partners, have been encouraging the golf community to fill the funding gap in pediatric healthcare through the Play Yellow campaign. Understanding the need and continued importance of providing high-quality care to kids in the community, Marriott, the longest-standing partner of CMN Hospitals, joined forces to support the Play Yellow initiative.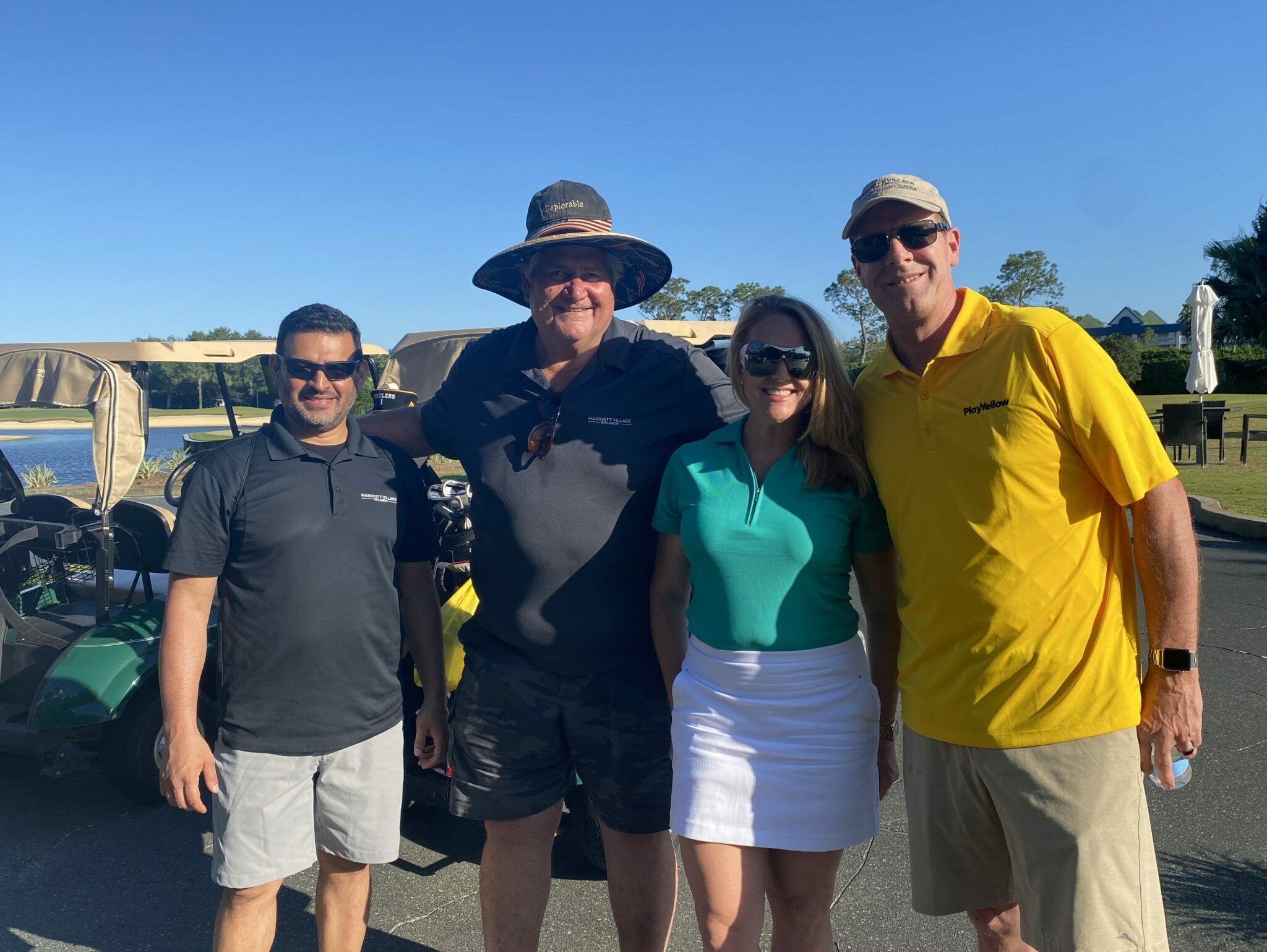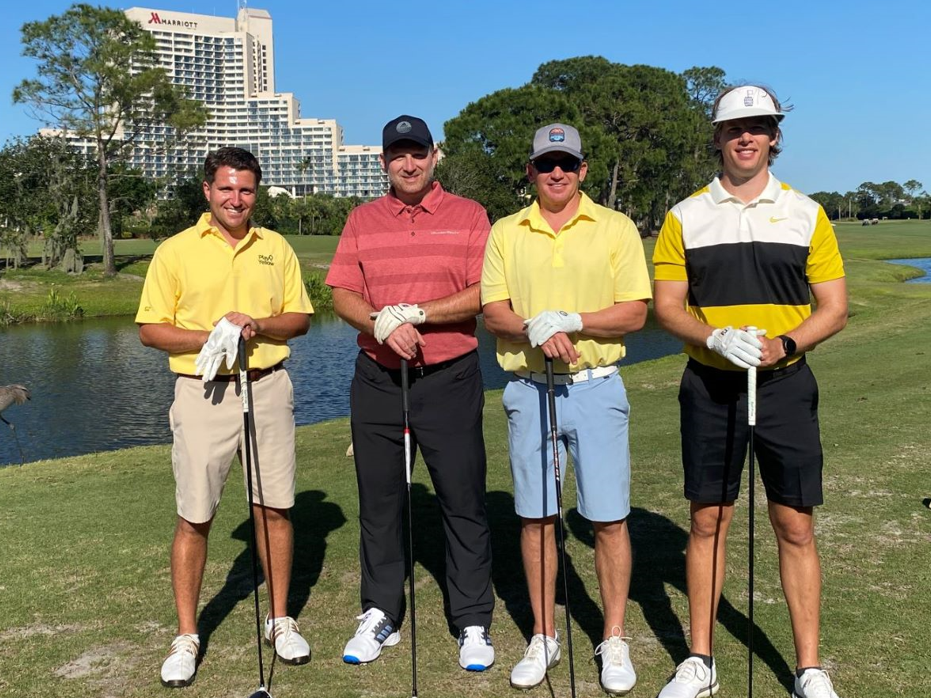 The Marriott Central Florida Business Council hosted their inaugural Play Yellow Golf Tournament at the beautiful Hawk's Landing Golf Club, located at the Orlando World Center Marriott. The tournament quickly sold out and included a full field of 136 players and 16 sponsors that enjoyed an extraordinary day on the course all while raising $75,000 to help change kids' health. Special guests included Teri Nestel, CEO, Children's Miracle Network Hospitals; Jim Connelly, President, Marriott Full-Service East Region; and Lauren, Melanie and Patrick Doubleday, a CMN Champion Family for Orlando Health Arnold Palmer.
"Play Yellow is just hitting its stride. Because of events like this, the momentum around Play Yellow has never been more energized. So much of this excitement will culminate at the Play Yellow Invitational hosted by Jack and Barbara Nicklaus in West Palm Beach in November, where we will gather to celebrate the amazing fundraising that has been done throughout the year for Play Yellow. We know we will see some of you at the Invitational for the fundraising you have done here today. We can't wait to see you there." Teri Nestel, CEO, Children's Miracle Network Hospitals
We extend our deepest gratitude to the individuals and sponsors that participated, the team at Hawk's Landing and the Orlando World Center Marriott, Marriott's Central Florida Business Council and CMN Hospitals for helping to make this inaugural event a huge success for Orlando Health Arnold Palmer and kids in our community!