Kendra Scott Brings Joy and Jewelry to Orlando Health Arnold Palmer
After a successful month of fundraising for Childhood Cancer Awareness Month in September, Kendra Scott at Mall at Millenia hosted a Mobile Color bar for our patients in October. The Mobile Color Bar is a customizable Color Bar™ jewelry experience where individuals choose from a variety of pieces and stones to create a personalized piece.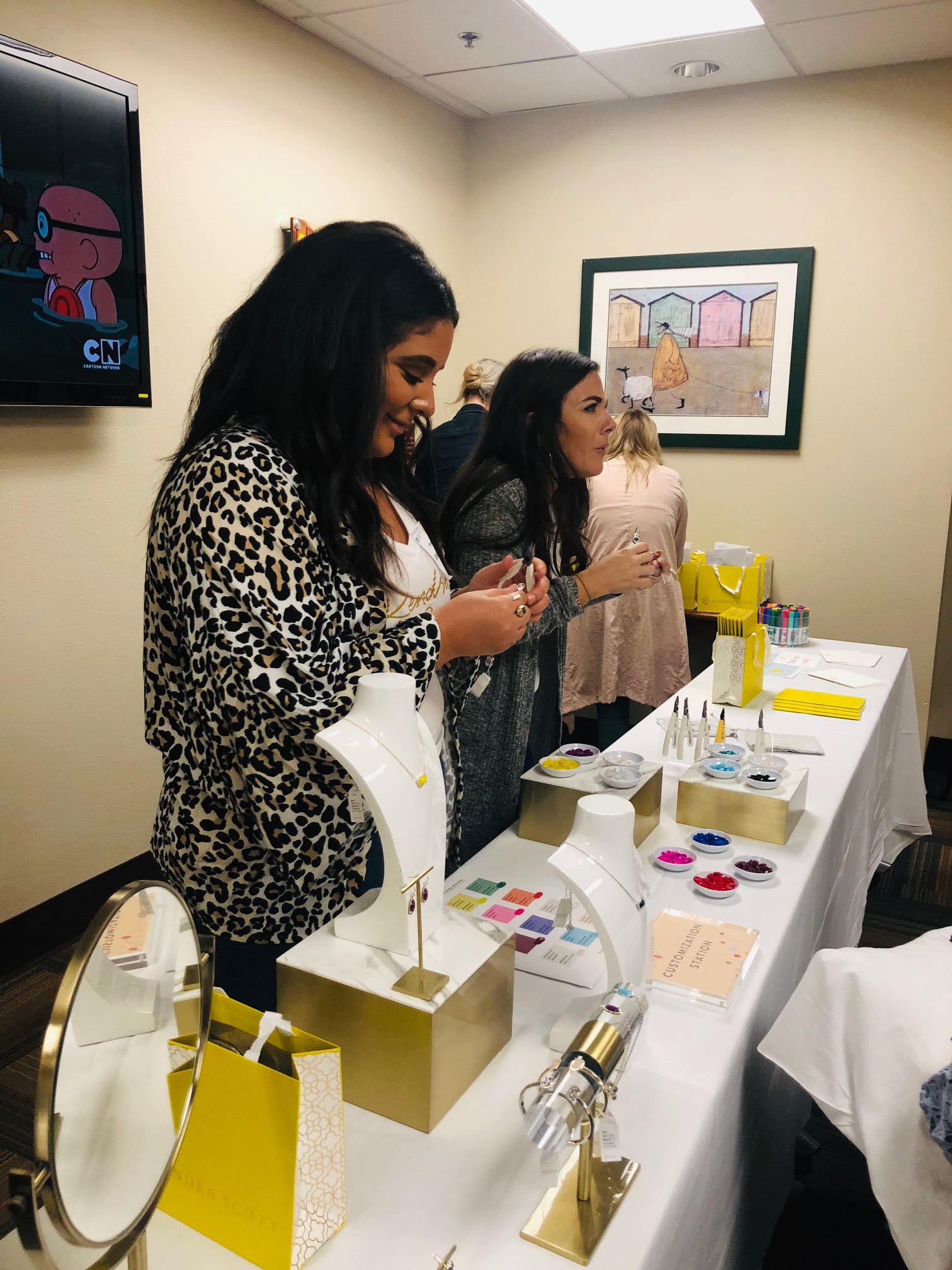 Pediatric patients were invited to create a customized jewelry piece for themselves, a family member, or caregiver. For those patients that weren't able to join us, Kendra Scott representatives made a special delivery to their hospital room.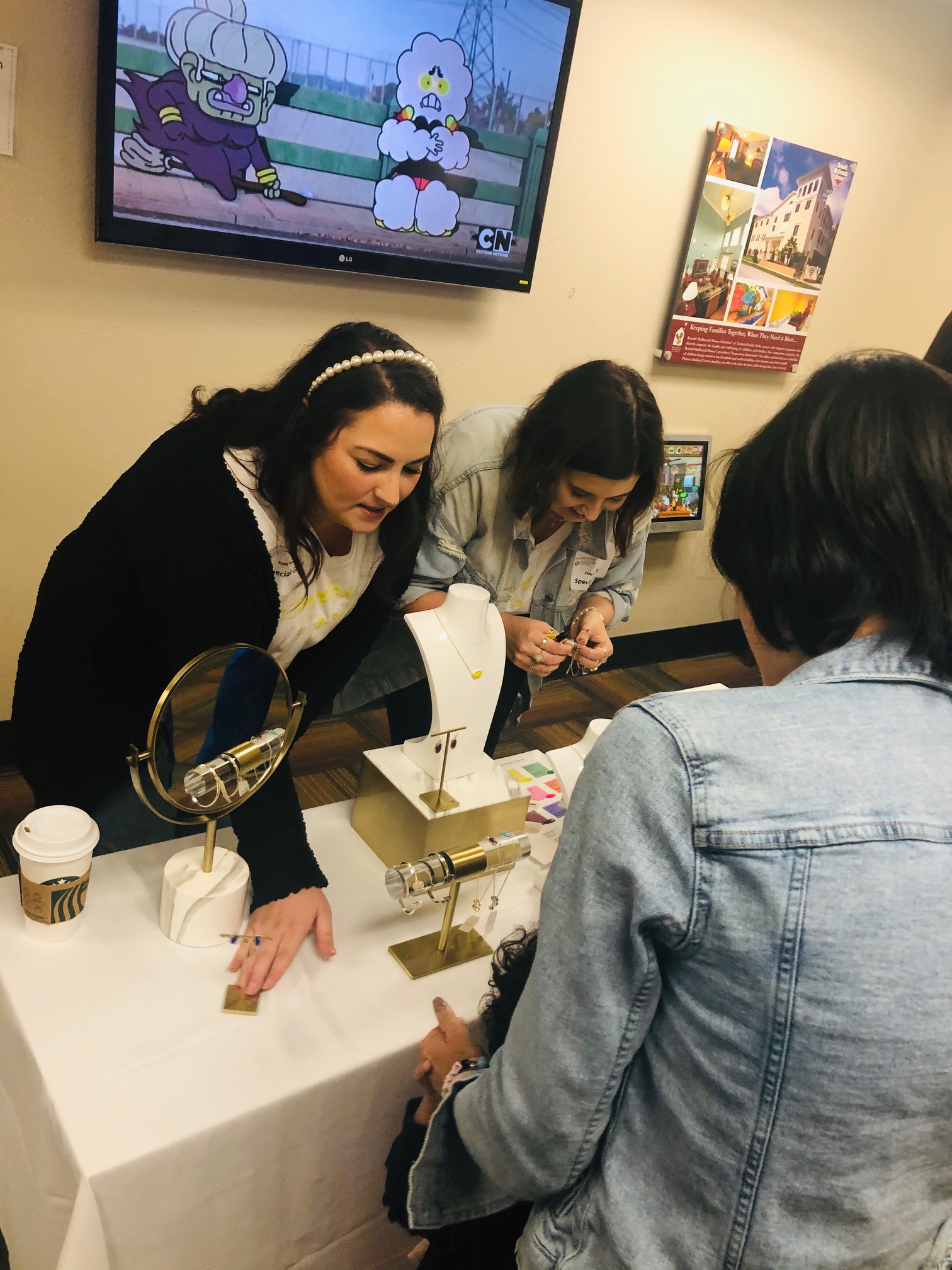 Special thanks to the Southeast District Team for bringing joy and jewelry to Orlando Health Arnold Palmer! Â We are so grateful for all that you do for the patients and families in our community!