Hatterthon Surpasses Goal, Reminds Community about the 'Power of One'
One campus. One community. One student body. One donor. One mission.
Individually, each of these forces has their own power to make change, and earlier this year, with one common goal, the Stetson University community and beyond was reminded of the difference they can – and do – make on the lives of children at Orlando Health Arnold Palmer Hospital for Children.
Stetson University's Miracle Network Dance Marathon program, Hatterthon, brought together students from all corners of campus on February 22 to celebrate a year of raising funds and awareness for their CMN hospital, Orlando Health Arnold Palmer.
Hatterthon is one of more than 400 Dance Marathon programs at colleges, universities and K-12 schools across North America. Students spent all year planning special events, recruiting participants and supporters, and spreading awareness about the importance of charitable giving for pediatric healthcare – all while also personally fundraising for Orlando Health Arnold Palmer. Hatterthon's campaign this year, Power Of One, inspired students to rally behind the statement that it only takes one person, one dollar, one campus, one day, etc. to be the difference in the life of a child in the hospital.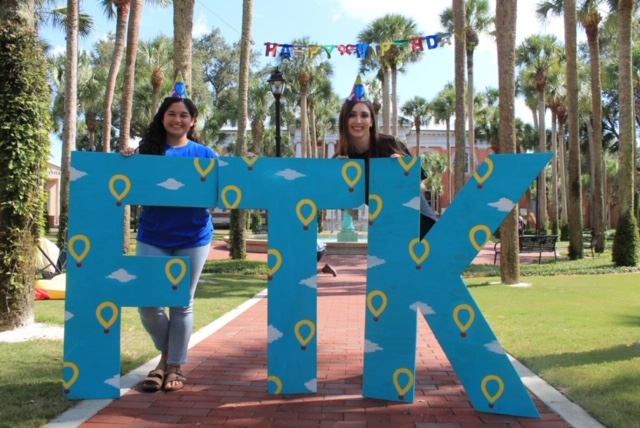 New Ideas, New Miracles
As Hatterthon continues to build on the traditions they have started, the 2019-2020 school year also brought two new initiatives to campus. Both of these events were incredibly successful and helped give Hatterthon the momentum needed to end the year strong.
Shakin' It For the Kids: Celebrating Child Health Day in October, Hatterthon hosted a large scale awareness event where students could come and learn about Orlando Health Arnold Palmer. Throughout the day, there were stations dedicated to learning about how funds raised by Hatterthon are used at the hospital as well as a table to sign up participants for Hatterthon 2020.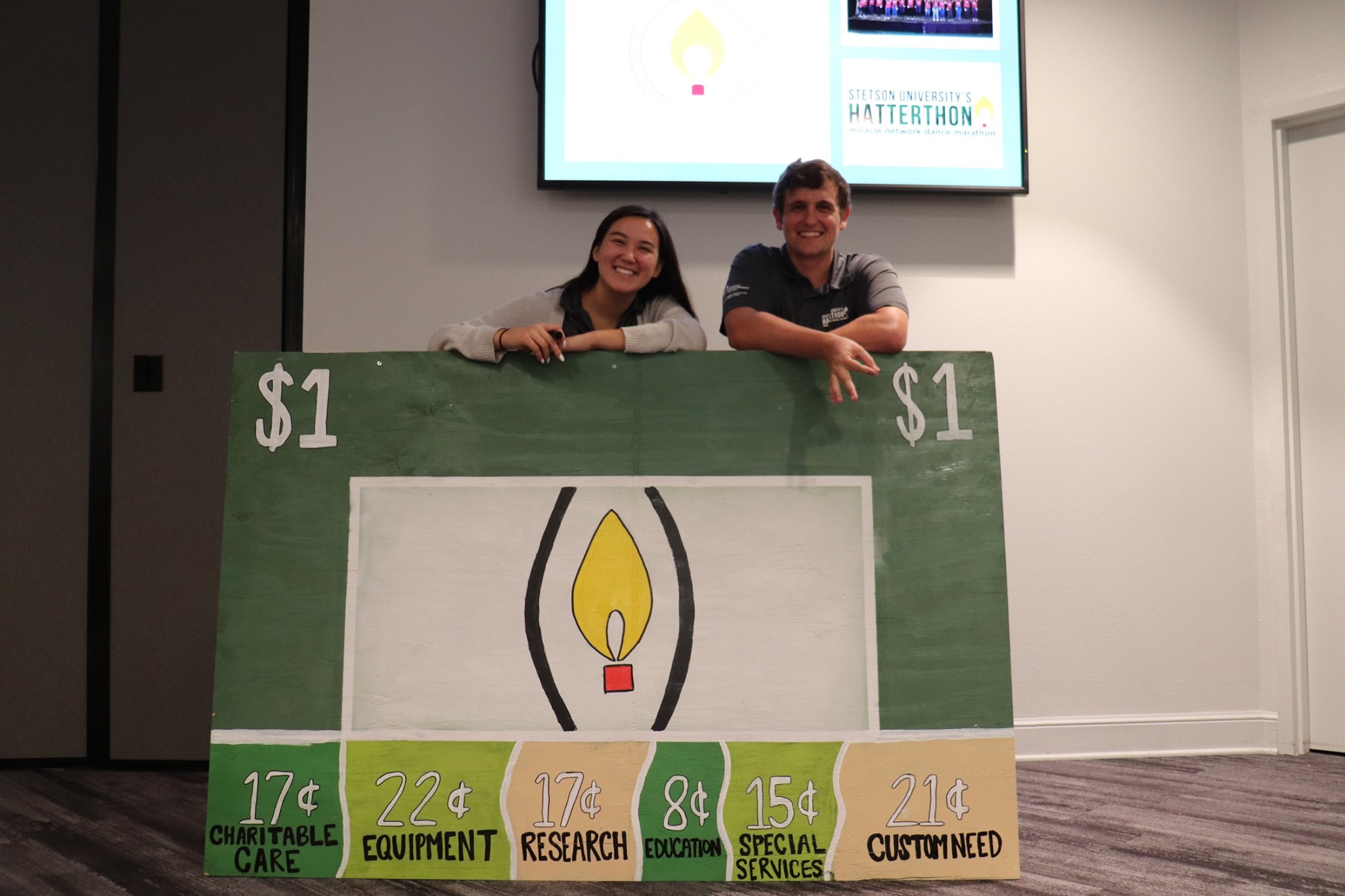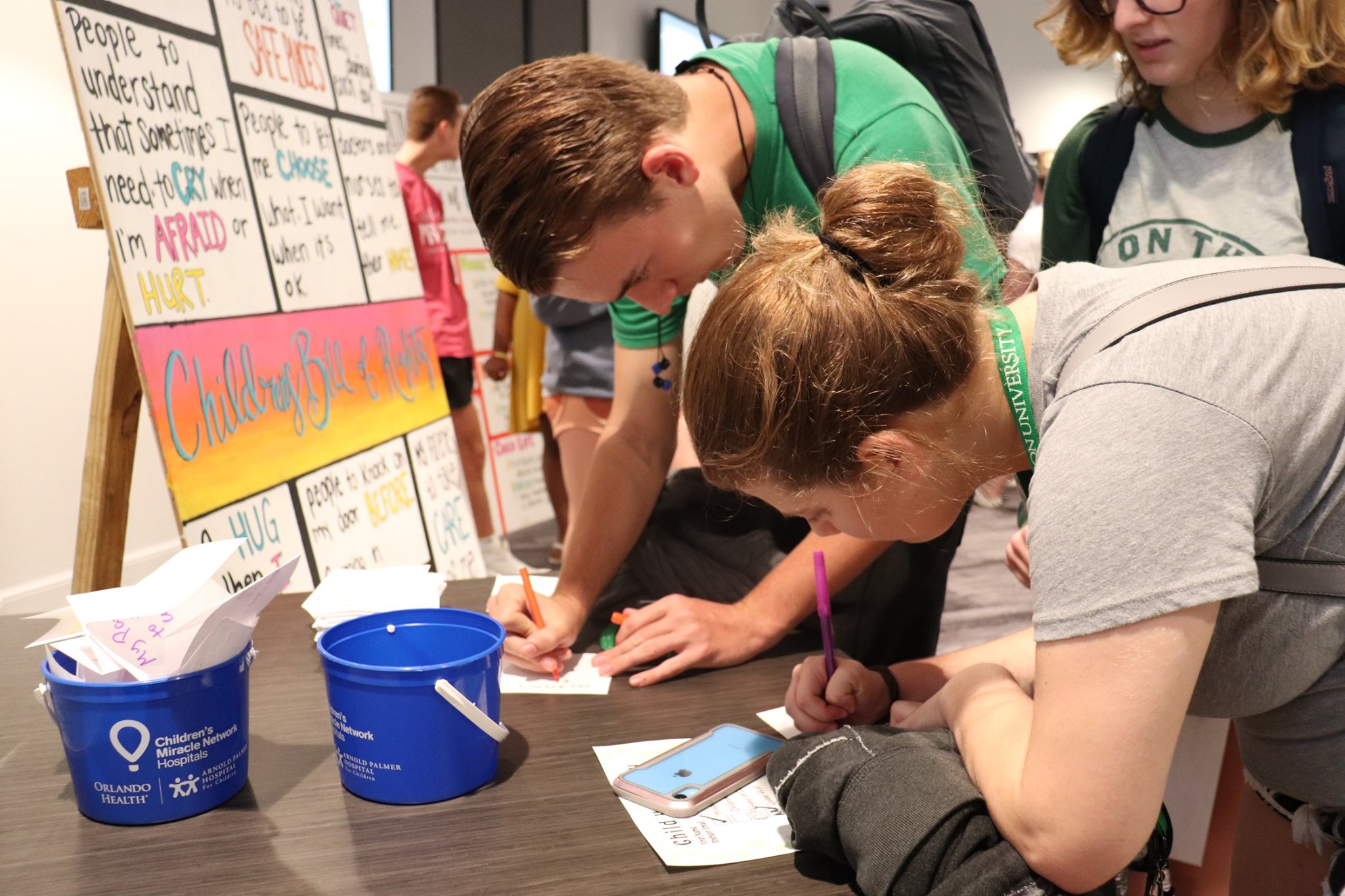 There was even a table passing out free milkshakes and merchandise as a thank you for stopping by. Adding to the value for Stetson University students was the option to earn cultural credit for participating, a requirement for graduation on Stetson's campus.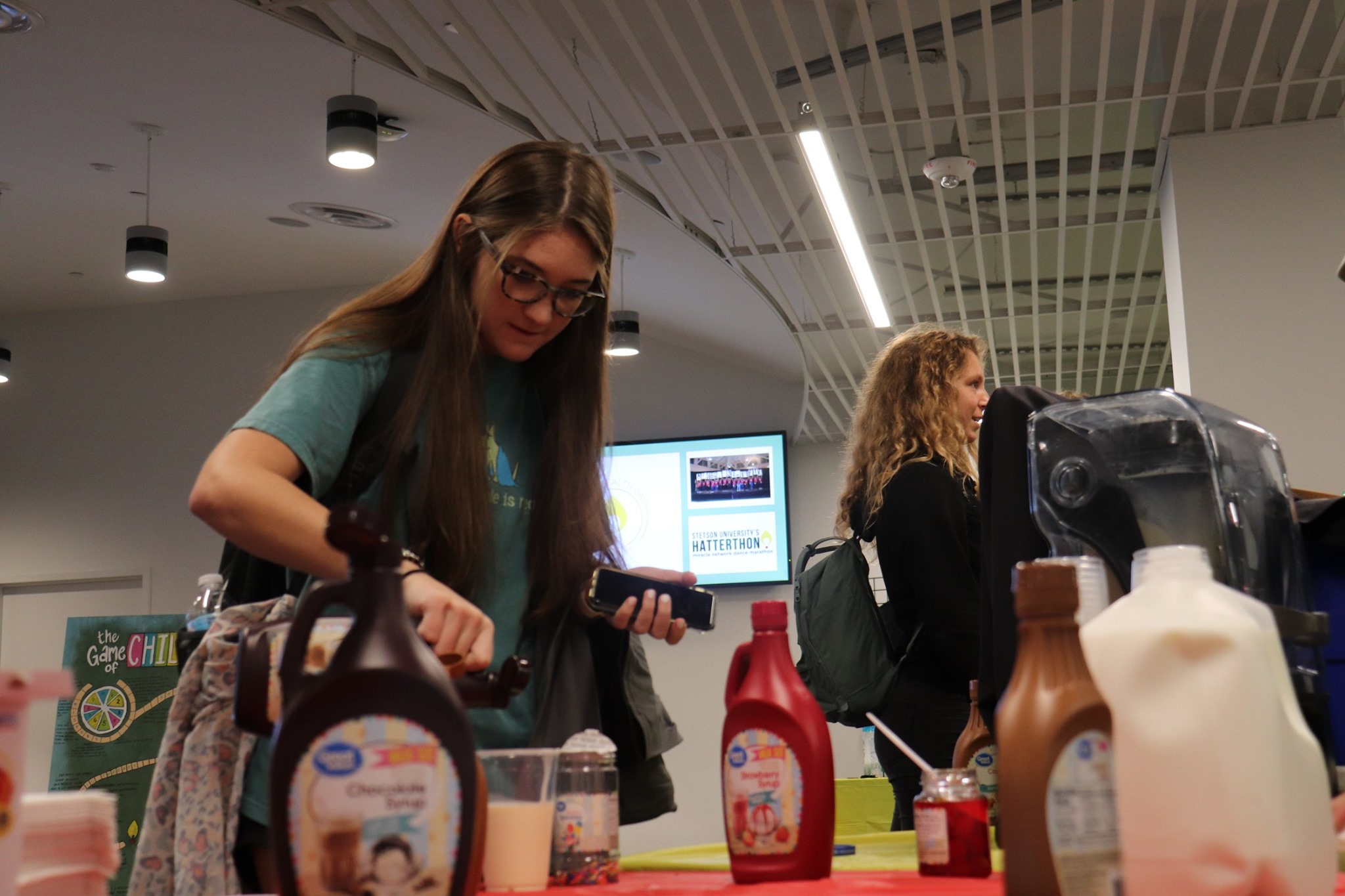 Hats On Challenge: The first annual Hats On Challenge – a 24 hour fundraising challenge – debuted on Stetson's campus in Fall 2019 with the goal of showing the campus the 'Power of One Day'. Student leaders asked their participants to come together to raise $5,000 in those 24 hours and their community responded loudly – raising $8,362.65!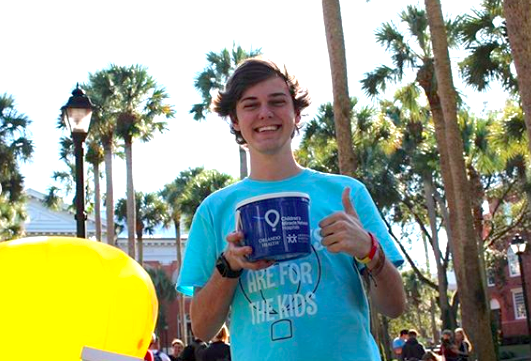 The Main Event
All of the hard work throughout the year culminated into a 'main event' where participants came together to celebrate their efforts. Participants had the chance to meet some of the patient families treated at Orlando Health Arnold Palmer, and hear firsthand from them how their lives' were directly impacted by world-class healthcare made possible by charitable support. These stories both educated and inspired participants to continue to fundraise all the way until the total for the entire year was revealed at the end of the main event.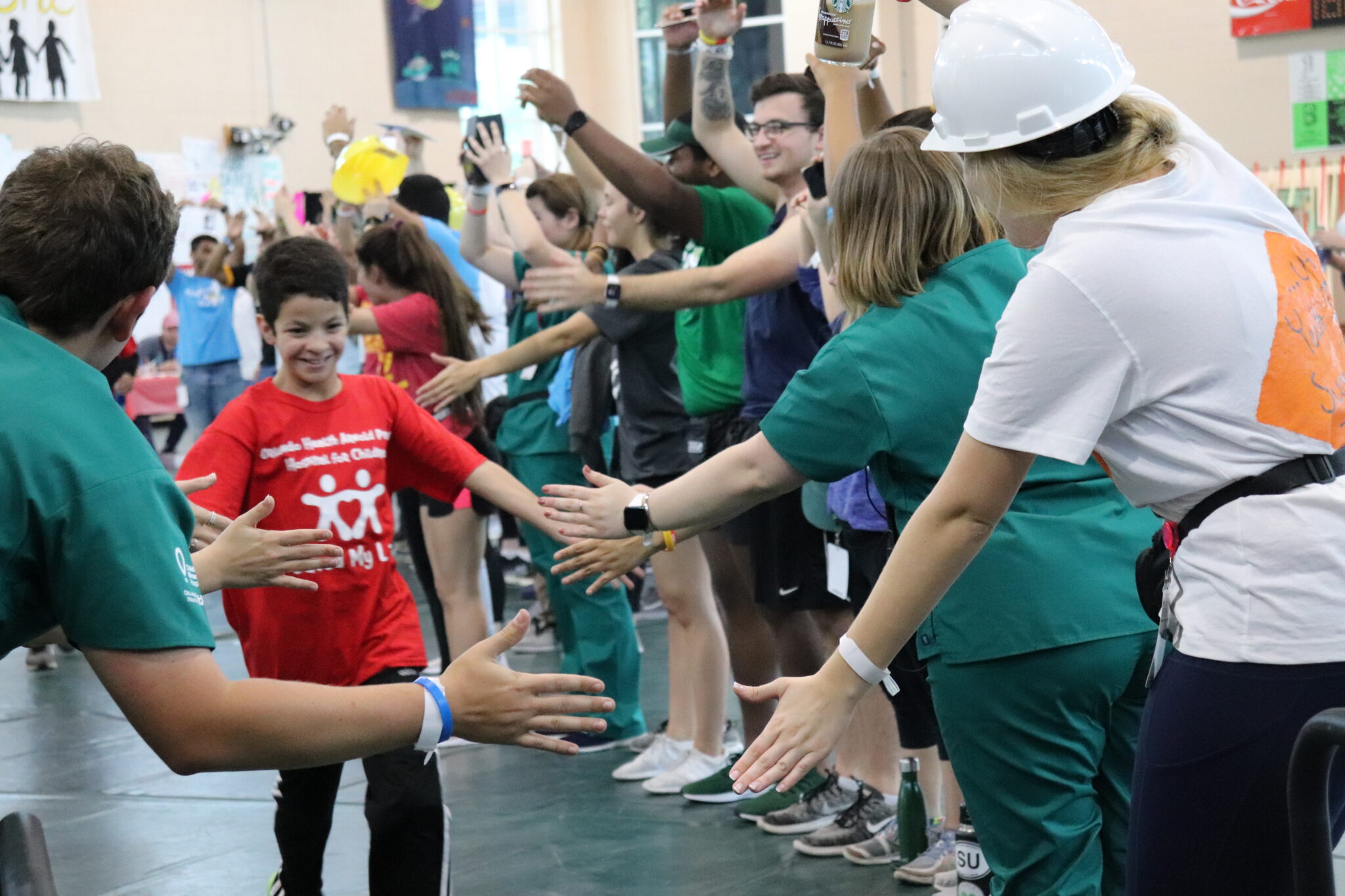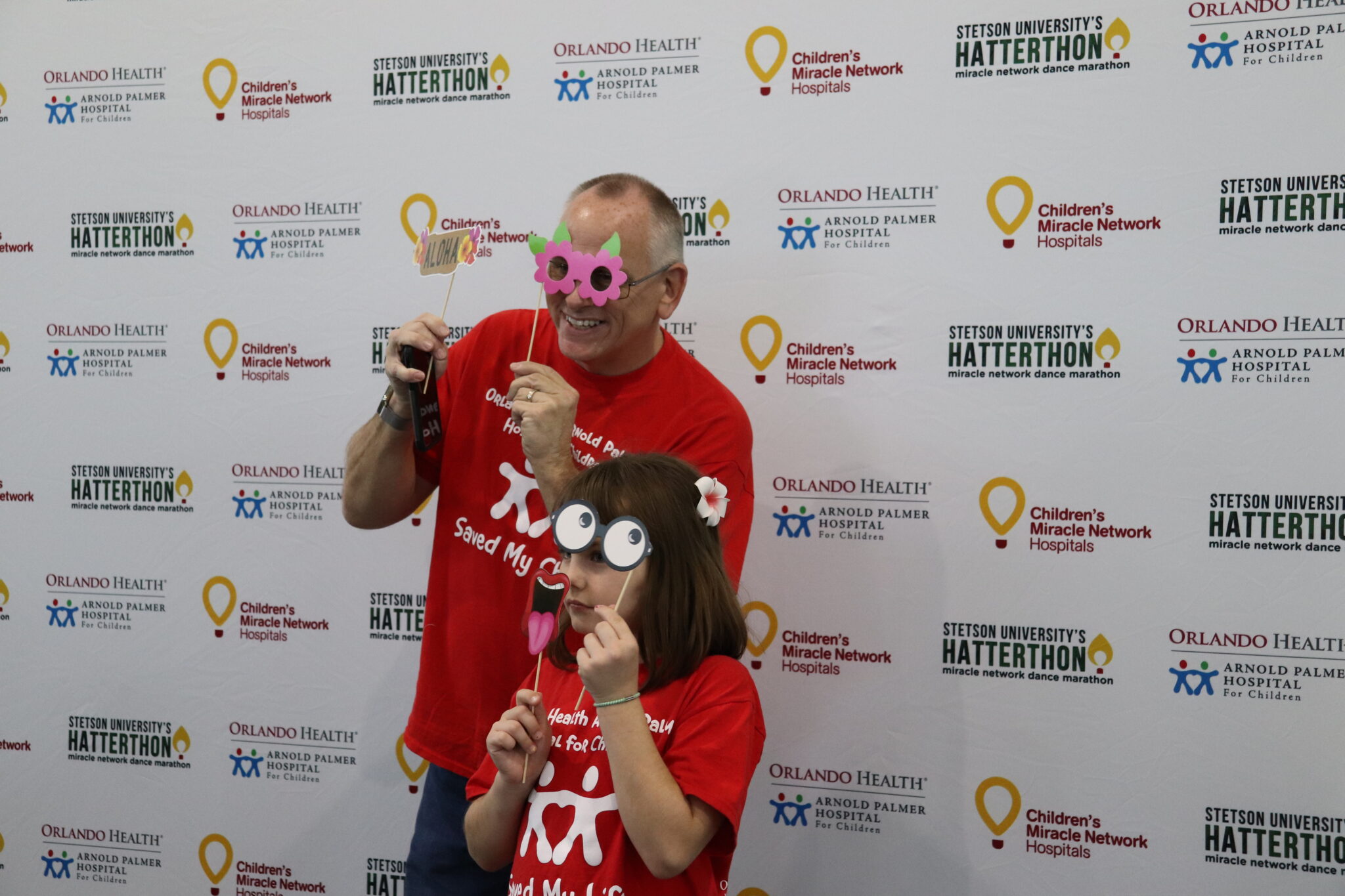 The event also included fun games like Twister, corn hole, Mario Kart, a lip sync competition, and a human version of Hungry Hungry Hippos. And of course, no Miracle Network Dance Marathon would be complete without learning and performing the official Morale Dance – a "line dance" to a choreographed mix featuring hit songs from different decades and genres.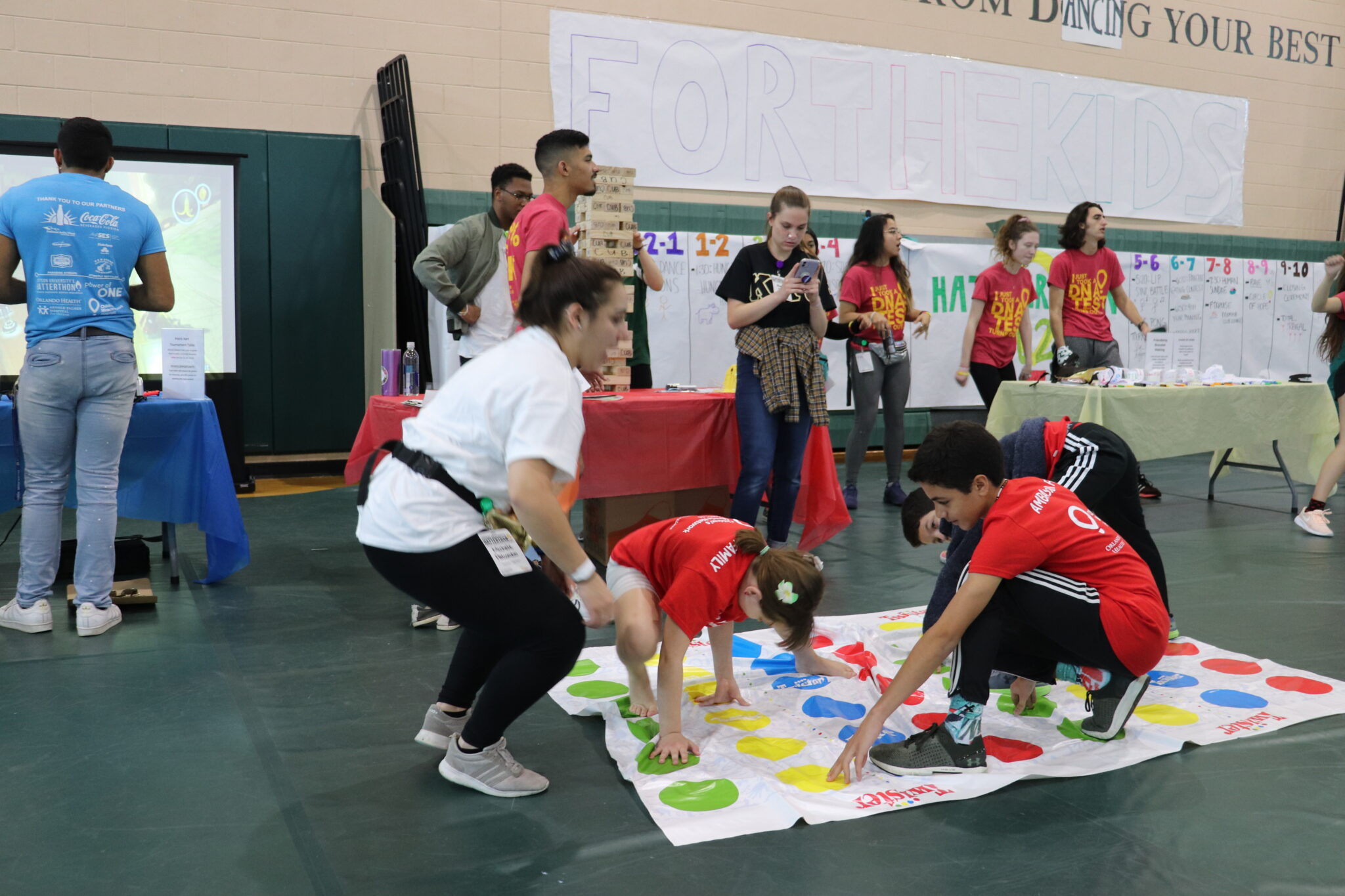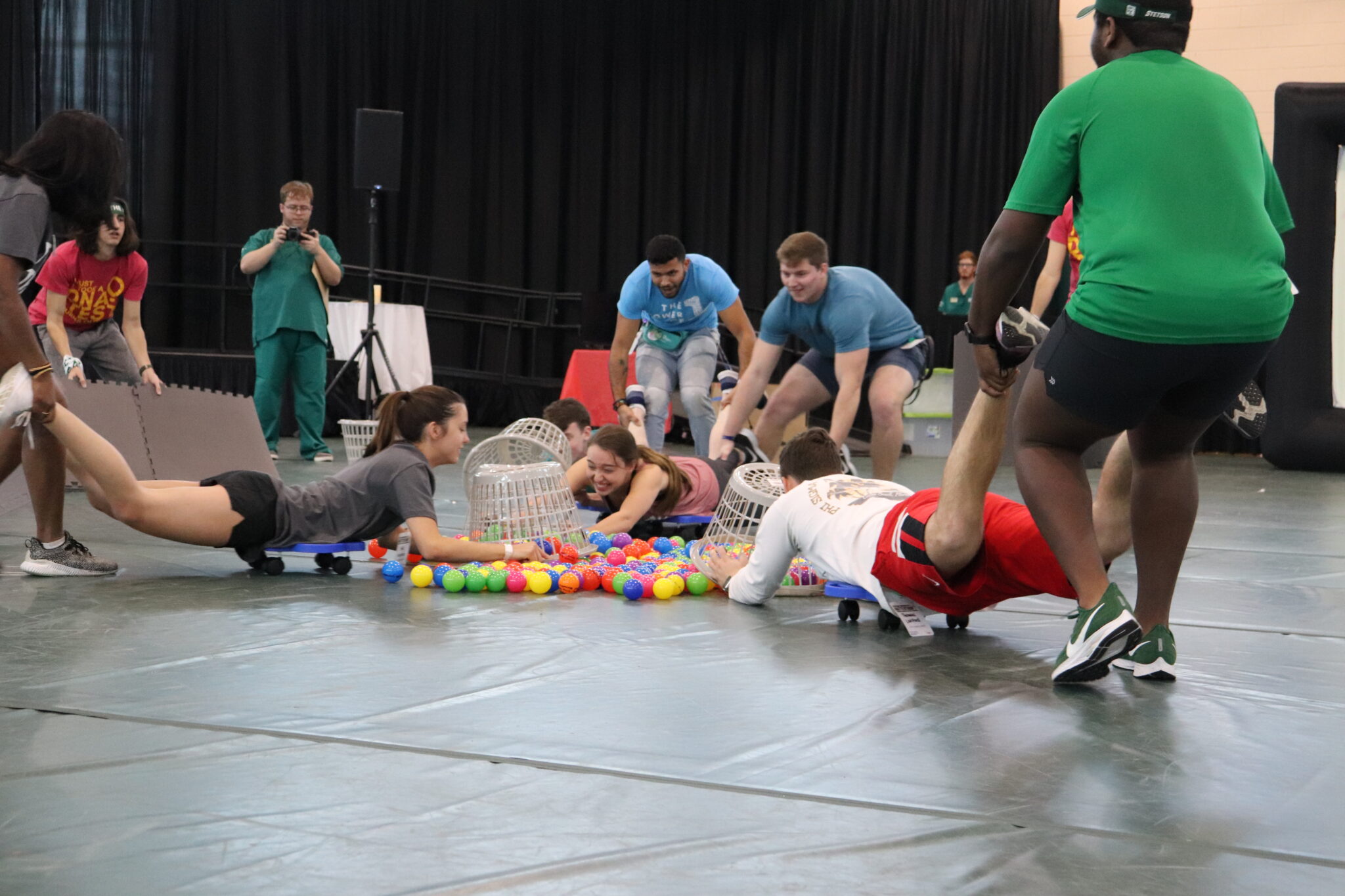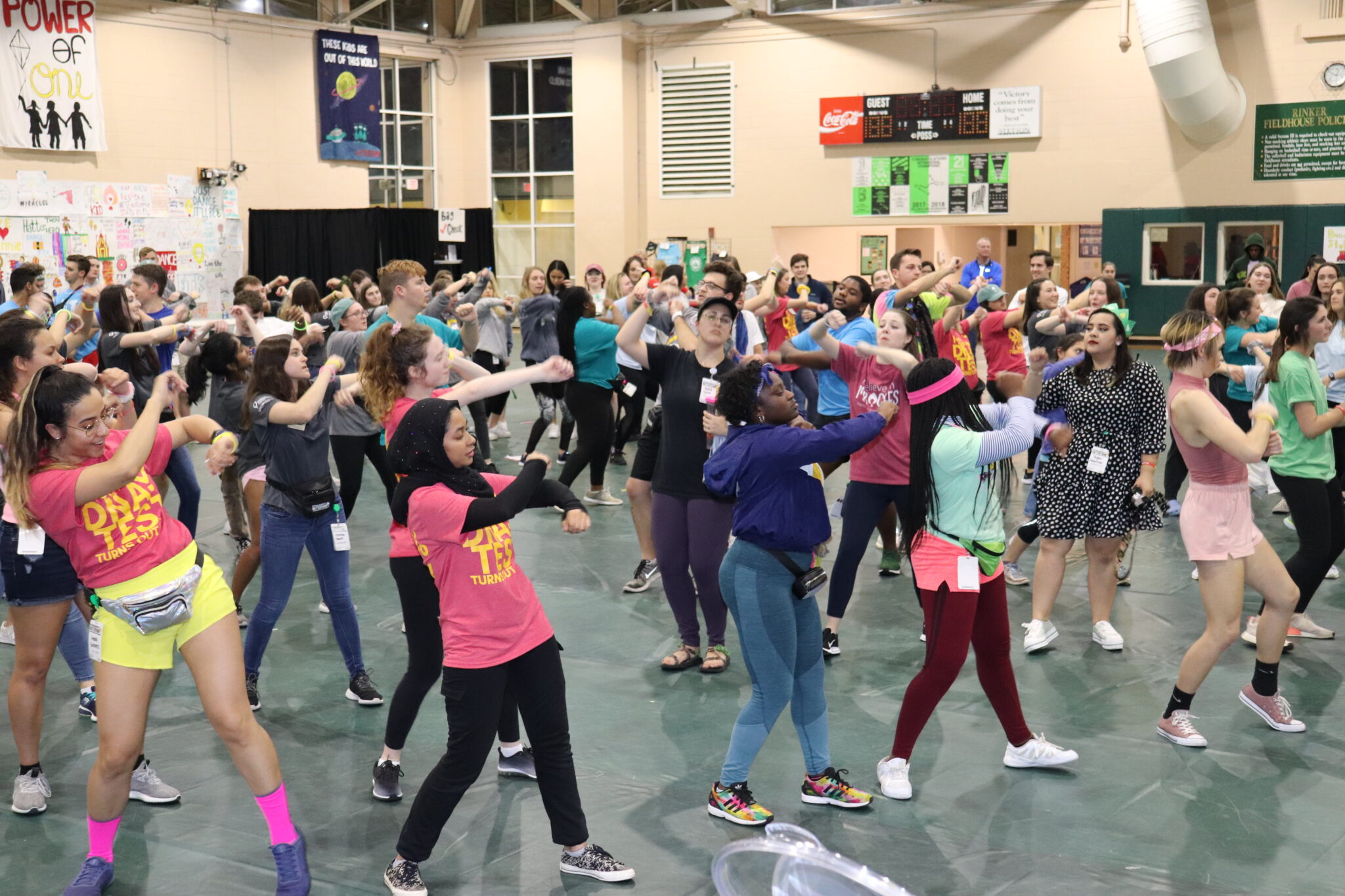 At the conclusion of the event, awards were presented to teams and individuals in categories including top fundraising, most spirit, and most participation. Students anxiously awaited the announcement of the total amount fundraised for the year, knowing Hatterthon set a goal of raising $80,000 for Orlando Health Arnold Palmer. Not only did Hatterthon meet their goal, but exceeded it, raising $84,407.20 for the kids!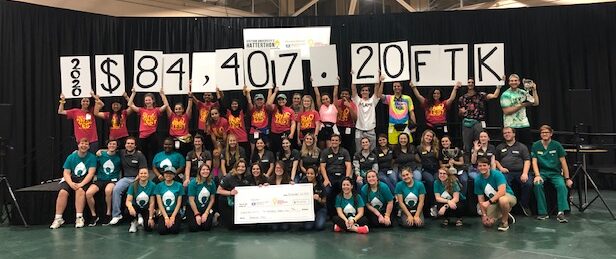 With an increase of more than $20,000 above the 2019 Hatterthon total, students were overjoyed to see their hard work pay off in such a big way. In its four years as a Miracle Network Dance Marathon program, Hatterthon has now raised more than $188,000 cumulatively for Orlando Health Arnold Palmer.