Fetal Surgery Program Launches at Arnold Palmer Medical Center
Orlando is known for many things, theme parks among them. But now, Orlando Health Arnold Palmer Hospital for Children is putting Orlando on the map for something else – groundbreaking advances in medical care with the introduction of a fetal surgery program.
In May of 2017, Arnold Palmer Medical Center hired world-renowned Pediatric Neurosurgeon, Dr. Samer Elbabaa to serve as the Director of Pediatric Neurosurgery and the Director of the Arnold Palmer Hospital for Children Neuroscience Center of Excellence.
What makes Dr. Elbabaa such a valuable resource for the children in our community is his extensive expertise in fetal in-utero surgical intervention, particularly for babies with Spina Bifida.  Spina Bifida is a condition that develops inside the womb when the backbone does not fuse properly, causing defects in the spinal cord and in the bones of the spine.  This often causes partial to full paralysis, lack of sensation in the lower extremities, Hydrocephalus (buildup of fluid in the brain), motor and cognitive impairments, and the inability to control the bladder and bowel.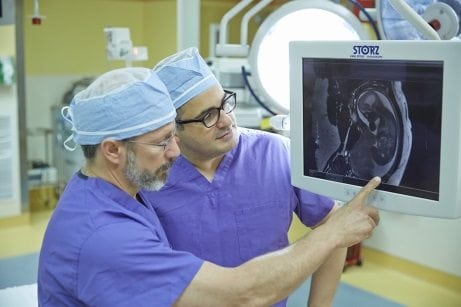 But now, those outcomes can be drastically changed for patients thanks to the new fetal spina bifida surgery program. Dr. Elbabaa is going to take Arnold Palmer Medical Center's Neurosurgery program to the national stage, train the next generation of cutting edge surgeons, and keep Arnold Palmer's vision of doing everything possible for the children who need it most.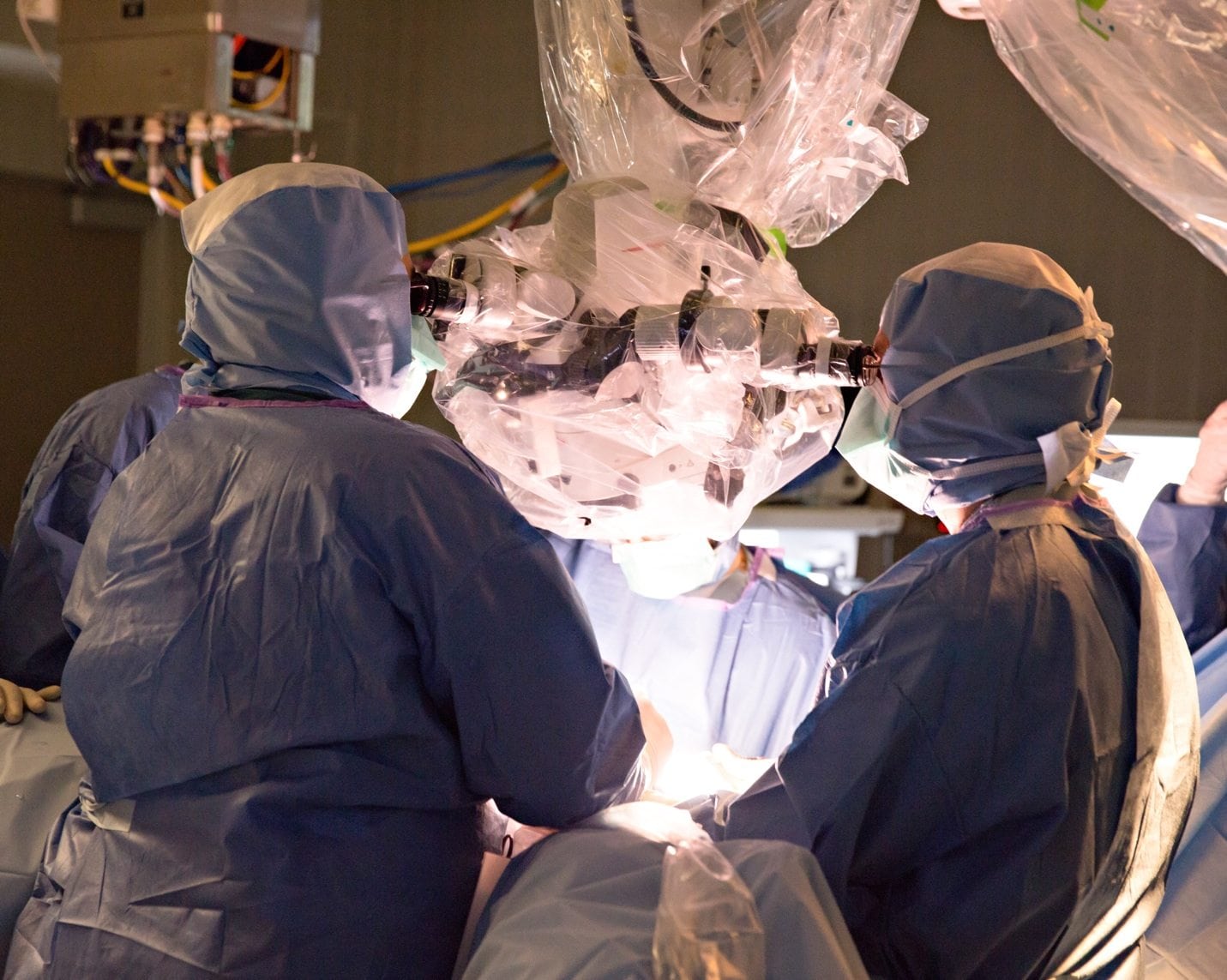 "Our goal is to add expertise to treat the most complex conditions, in addition to focusing on coordination of care and research and education," said Dr. Elbabaa.
Fetal intervention for Spina Bifida is a very complex, specialized field, with only a handful of hospitals in the country offering such a cutting-edge program. One of Dr. Elbabaa's missions in life is to help establish fetal surgery programs around the world so that this treatment can be available to more babies in need.
More about Dr. Samer Elbabaa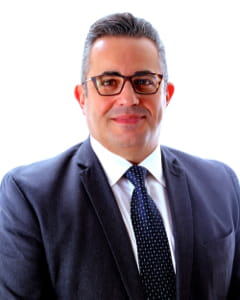 Prior to joining Orlando Health, Dr. Elbabaa was the Reinert Endowed Chair in Pediatric Neurosurgery and Associate Professor of Neurosurgery at Saint Louis University School of Medicine and Director of Pediatric Neurosurgery at Cardinal Glennon Children's Hospital in Saint Louis, Missouri.
Board certified by the American Board of Pediatric Neurological Surgery, Dr. Elbabaa completed an internship in general surgery and residency in Neurosurgery at the University of North Carolina at Chapel Hill, as well as a clinical fellowship in Pediatric Neurosurgery at the Cleveland Clinic. He also earned a certification in microsurgery at University Hospital Zurich, Switzerland.
Dr. Elbabaa is a fellow of the American Association of Neurological Surgeons and of the American College of Surgeons, and he is a member of Congress of Neurological Surgeons and the International Society of Pediatric Neurosurgeons. He also serves on numerous committees and executive boards for national and international professional neurosurgical organizations. Dr. Elbabaa is also a professor of neurosurgery at the University of Central Florida (UCF) College of Medicine.