Eat pancakes, help kids: IHOP Free Pancake Day is March 12
Visit IHOP locations throughout Central Florida on March 12th to celebrate Free Pancake Day and help kids treated at Orlando Health Arnold Palmer Hospital for Children.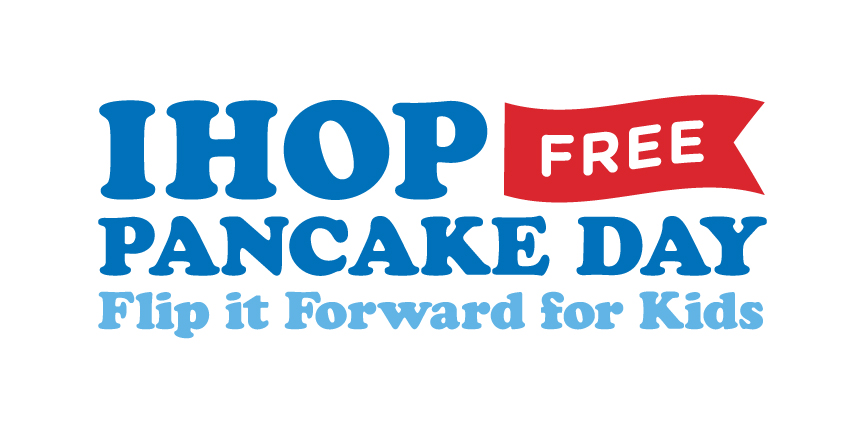 It's easy to celebrate IHOP National Pancake Day! Here's how:
Visit any IHOP location in Orange, Osceola, Seminole, Brevard, Volusia, 0r Flagler counties on March 12th and donate to Orlando Health Arnold Palmer, your local Children's Miracle Network Hospital, in exchange for a free short-stack of pancakes.
Invite your friends and family to join you and share that you're supporting your local children's hospital on social media using #FreePancakeDay
You might think it's just a day to get a free short stack of delicious IHOP buttermilk pancakes, but it actually is a day that makes a BIG difference for kids treated at our hospital. Kids like Lauren,  who was born at Orlando Health Winnie Palmer Hospital for Women & Babies. At birth, she appeared perfectly healthy, but Lauren's parents were devastated to learn that doctors discovered a congenital heart defect. At three days old, Lauren underwent open heart surgery at Orlando Health Arnold Palmer. Only days later, she was released from the hospital and continues to flourish every day.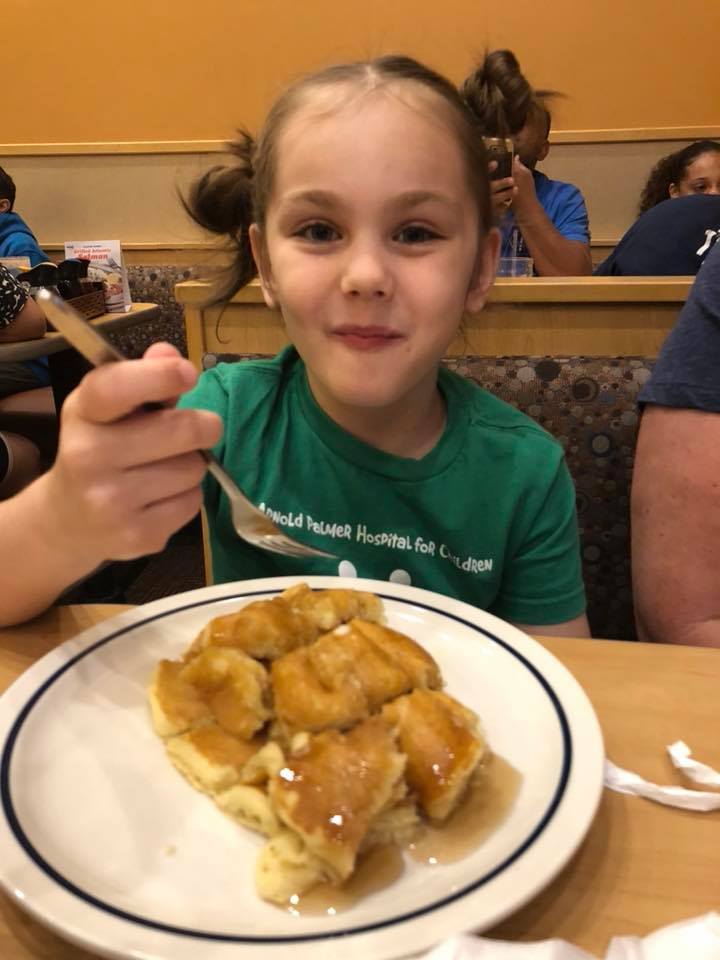 The level of care that Lauren received led to her miraculous recovery and is the reason why she is alive today. Her family is thankful that Orlando Health Arnold Palmer was able to perform the lifesaving surgery their daughter needed, allowing them to stay close to home throughout the journey.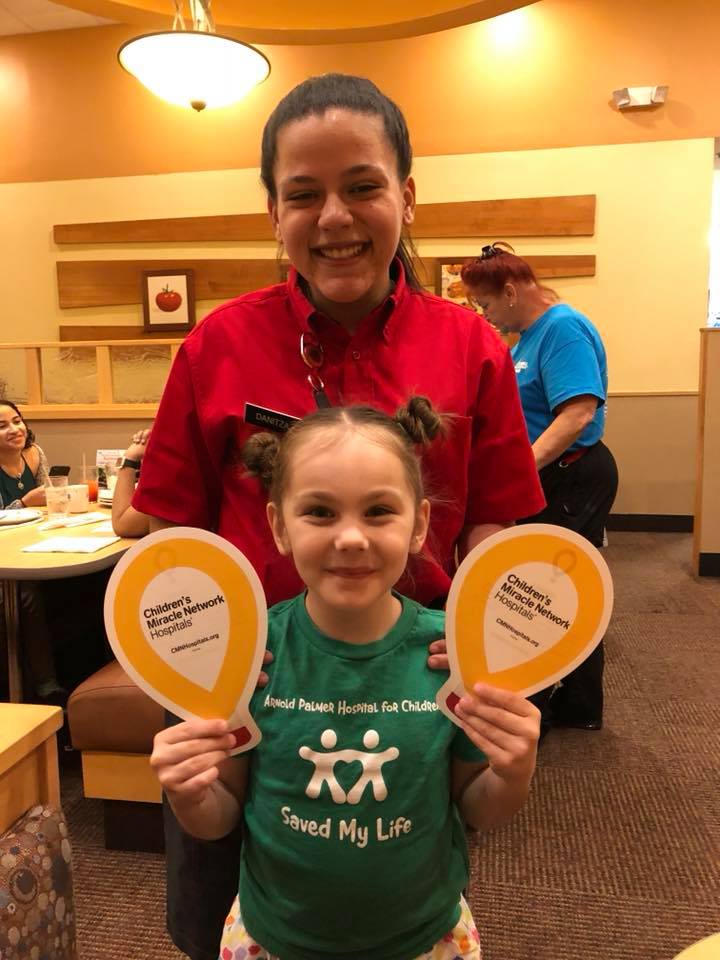 Why you should help?
Did you know that 62 kids enter a Children's Miracle Network Hospital every minute? That's more than 10 million kids every year. Donations raised at IHOP on Free Pancake Day help fund critical treatments and healthcare services, pediatric medical equipment and charitable care.
Thanks to IHOP for supporting our hospital and to all of you for enjoying free pancakes and helping kids!