Dance Marathon Season 2021 Kicks Off in Central Florida
You can feel the excitement build at the start of each new year as the height of Miracle Network Dance Marathon season kicks off. Students across campuses and universities begin to gear up with a variety of events, late night meetings, dance practices, and fundraising initiatives in anticipation of their upcoming Dance Marathon spring events.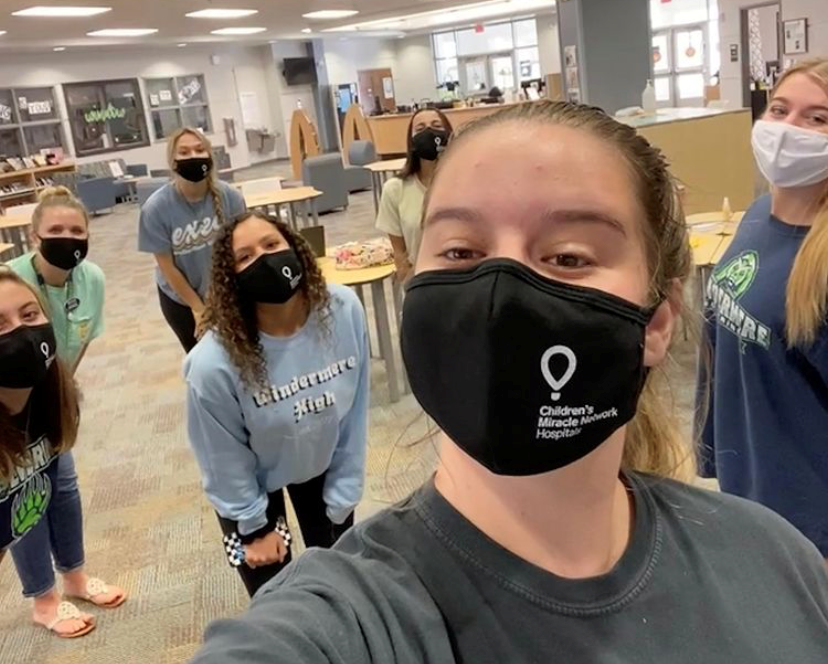 Despite the ever-changing challenges our community have faced over the last nine months, our Central Florida Dance Marathon leaders are fired up and ready to step into Dance Marathon season 2021 as they continue to fight on for the kids.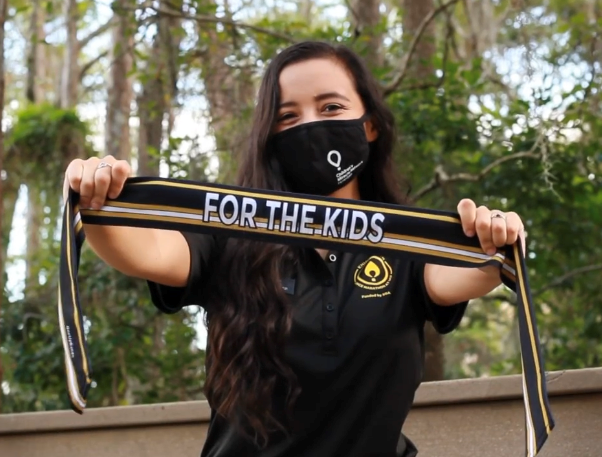 Our 12 Dance Marathon programs haven't let the global pandemic slow them down throughout this academic school year, and they are only ramping up their energy from here.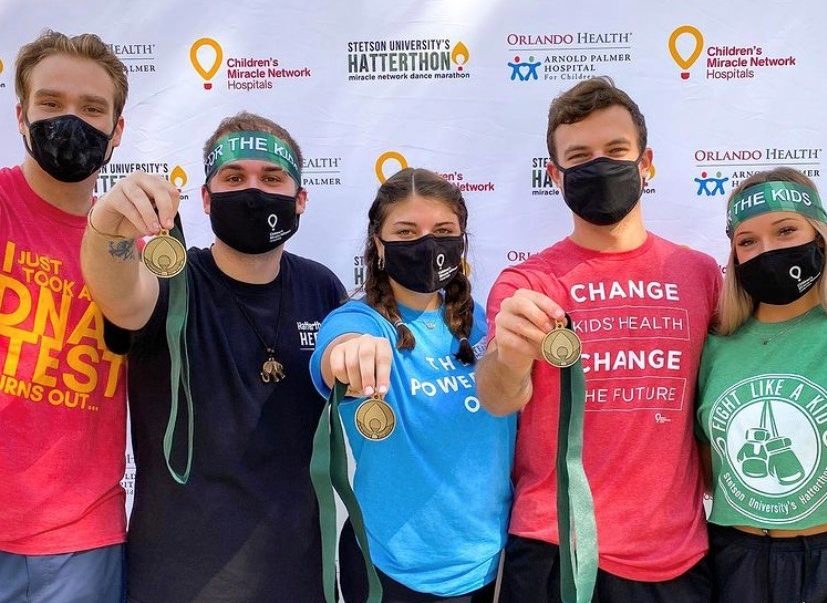 As we head into a busy time for all of our K-12 and collegiate Dance Marathon programs, we want to thank each of them for their continued support in raising funds and awareness for the needs of our patients treated at Orlando Health Arnold Palmer Hospital for Children. They continue to serve our hospital as change agents – making an everlasting impact for the next generation as they help to change kids' health and change the future. We are excited to celebrate with the following programs as they host their own Dance Marathon events this spring:
Knight-Thon, The University of Central Florida's Dance Marathon
Hatterthon, Dance Marathon at Stetson University
Embry-Riddle Aeronautical University Dance Marathon
Lakerthon, Windermere Preparatory School
Warriorthon, West Orange High School
Melbourne Central Catholic High School
Quack-A-Thon, Cornerstone Charter Academy