Celebrate National Video Games Day on Wednesday, September 12 by supporting Orlando Health Arnold Palmer Hospital for Children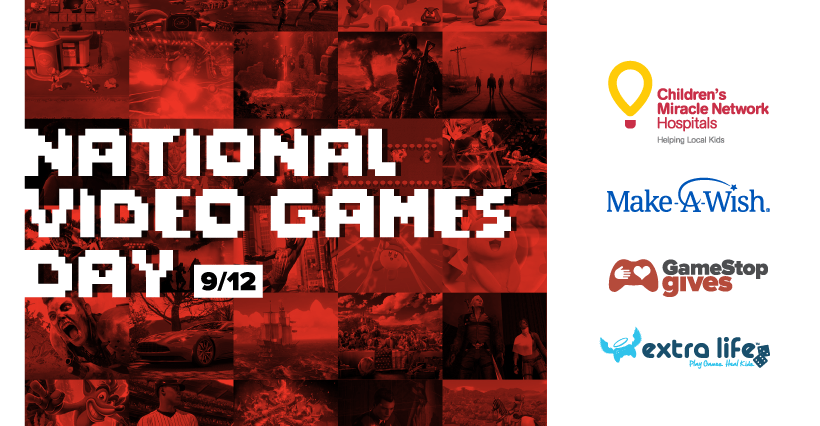 Make a donation at a Game Stop Store
Celebrate the day by stocking up on some new video games at a local Game Stop store! When you check out at the register, you can donate $1, $5, $10 or round up your change to the nearest dollar and your donation will be split evenly between Orlando Health Arnold Palmer and Make-A-Wish.
GameStop will be helping "local kids get back to being kids" by asking for donations between August 29 and September 30.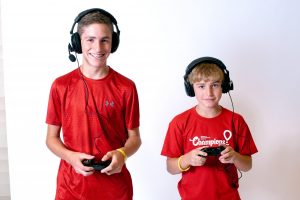 Get Involved in ExtraLife
Celebrate National Video Games Day by registering for Extra Life!
Extra Life unites thousands of gamers around the world to play games in support of their local Children's Miracle Network Hospital. Since its inception in 2008, Extra Life has raised more than $40 million for sick and injured kids.
You can join gamers in your backyard in fundraising for Orlando Health Arnold Palmer by registering today at extra-life.org.