Play Games, Save Kids: Extra Life Orlando Gamer Raises $19,000 For The Kids
March 29 is an important day in the life of Walter Hopkins. It is the anniversary of his life-saving brain surgery. And now, it also represents the day he raised $19,000 for the kids treated at Arnold Palmer Medical Center.
Walter is a participant of Extra Life, a Children's Miracle Network Hospitals initiative that brings together everyone for a 24 hour gaming marathon to "play games, save lives." The official game day in 2018 is November 3rd, but Walter chose to set an early challenge, striving to raise $15,000 on March 29 by playing various video games while talking about the impact that Arnold Palmer Hospital for Children and Extra Life has had on his life.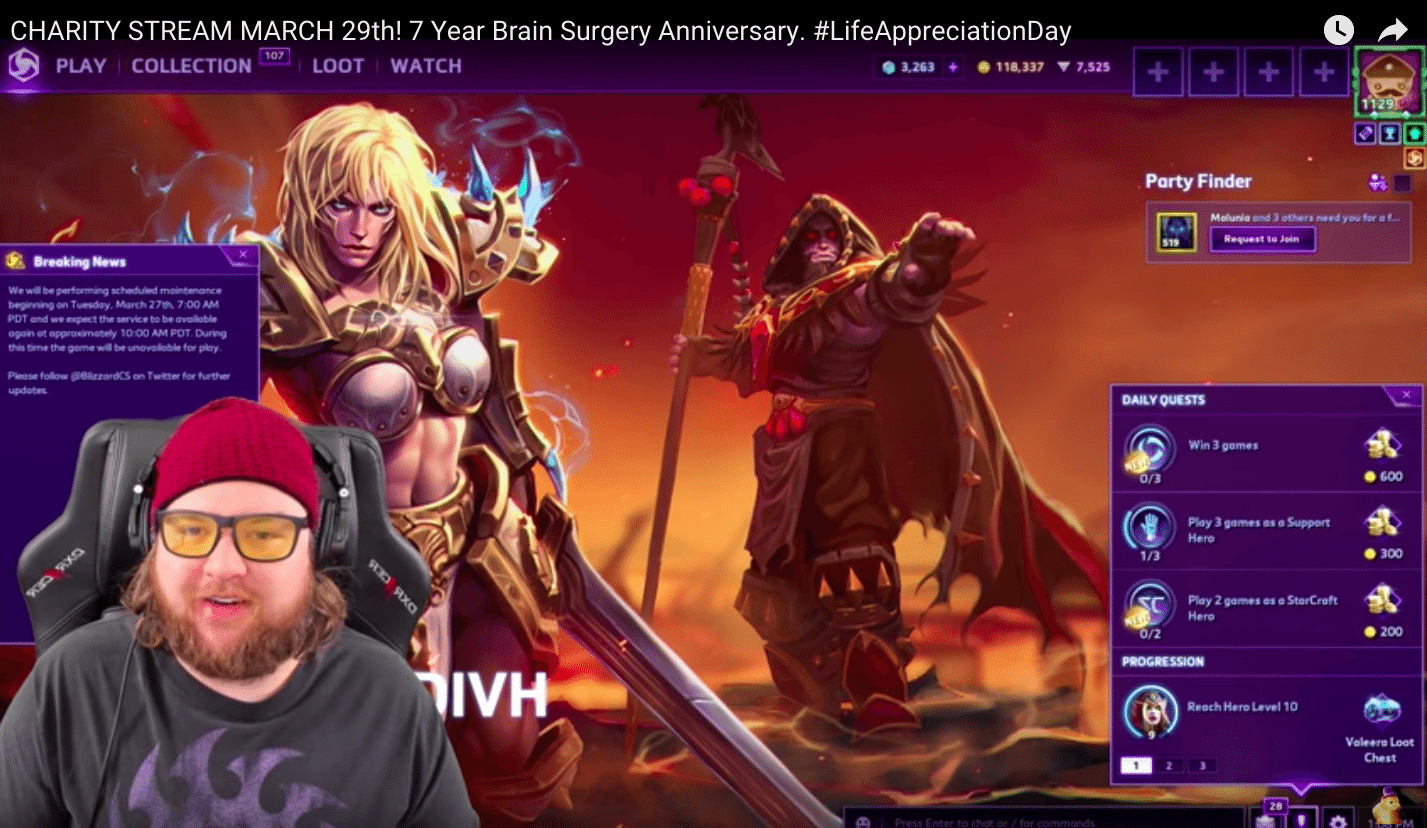 Walter has been a huge supporter of Extra Life and Arnold Palmer Hospital raising nearly $40,000 on his own last year for the hospital (almost 50% of Extra Life's funds in Orlando total).  We would like to thank Walter, and gamers like him, for their tireless stream of dedication to our patients.