Walmart Associate Gives Time and Talent to Support Arnold Palmer Hospital
When Walmart Associate Megan heard that the incubators in the Neonatal Intensive Care Unit at Winnie Palmer Hospital for Women & Babies needed blankets to keep them covered, she knew that she could help make an impact for her local CMN hospital.
With a passion for sewing, Megan started right away on making blankets that would be used to keep the incubators covered, providing a calm, dark space for the infants fighting to survive in the NICU. She was committed to giving her time and talent to something she felt drawn to do, but her volunteer efforts were able to go even farther because of a program through the Walmart Foundation known as Volunteerism Always Pays.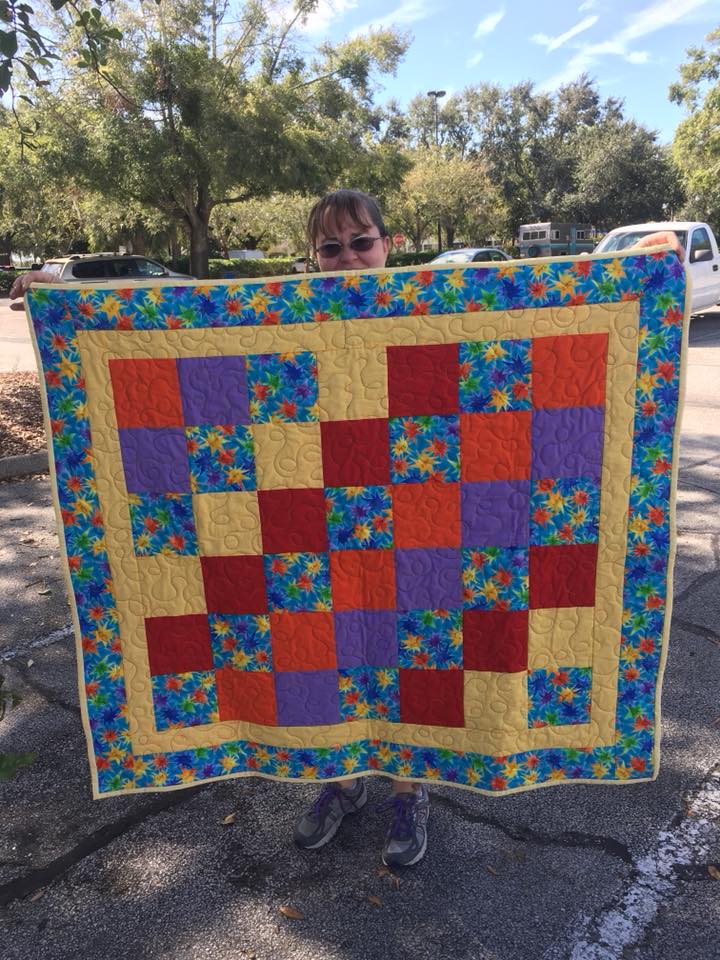 Through the VAP program, Megan was able to submit her volunteer hours to Walmart, which then makes a financial gift on behalf of their associates who are dedicating time with local nonprofits to help their communities live better.
We are grateful for the time, talent and treasure that have been donated by and on behalf of Awesome Associates like Megan!