Celebrating #ChildrensHospitalsWeek: Level One Trauma Center
As a Children's Miracle Network hospital, many departments and programs throughout Orlando Health Arnold Palmer Hospital for Children have been impacted by funds raised one dollar at at time through corporate partner campaigns and peer-to-peer fundraising programs. One of the areas that was made possible for our community through the work of CMN Hospitals  partners and programs is our Level One Trauma Center at Orlando Health Arnold Palmer.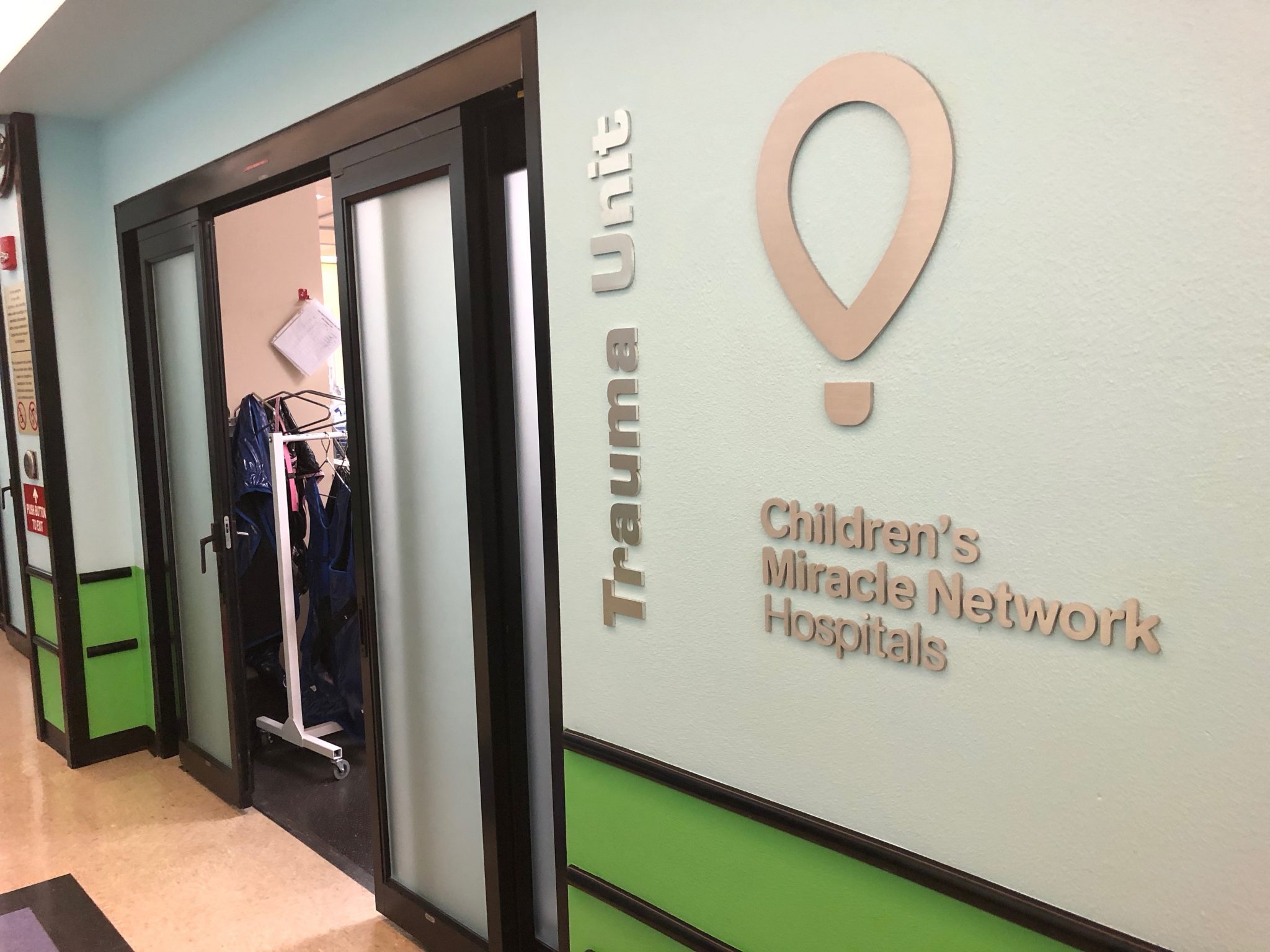 More than $1 million in charitable support provided from CMN Hospitals corporate partners and programs originally helped make this department possible in 2006.
As the only Level One Trauma Center serving pediatric patients in Central Florida, young patients in need of care have access to specialized doctors standing by 24-hours a day, seven days a week, with expert physicians and advanced technology to address even the most complex issues.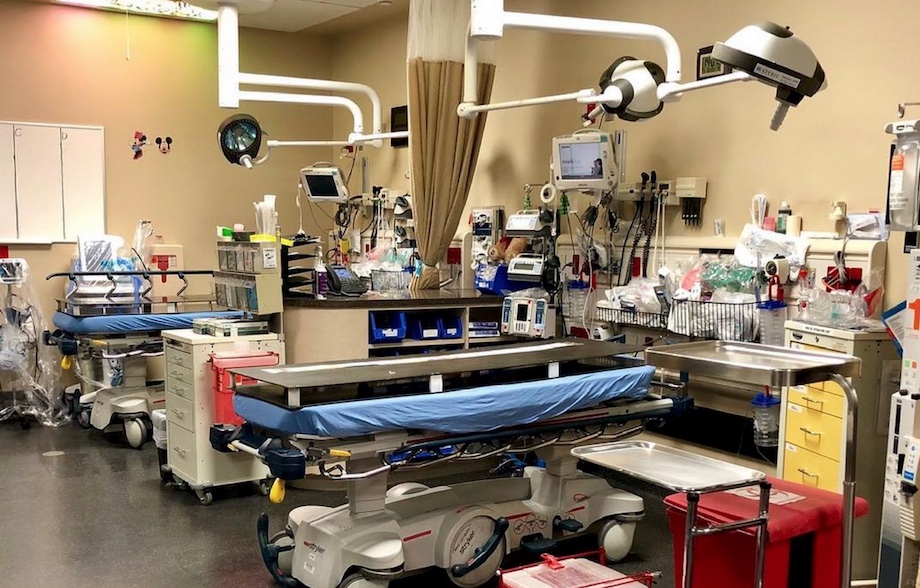 When your child is critically hurt or seriously ill, you want them to receive the best emergency care available. As a community owned, not-for-profit hospital, Orlando Health Arnold Palmer relies on support from our community to fund crucial expansion efforts, renovations and the purchase of supplies and new medical equipment.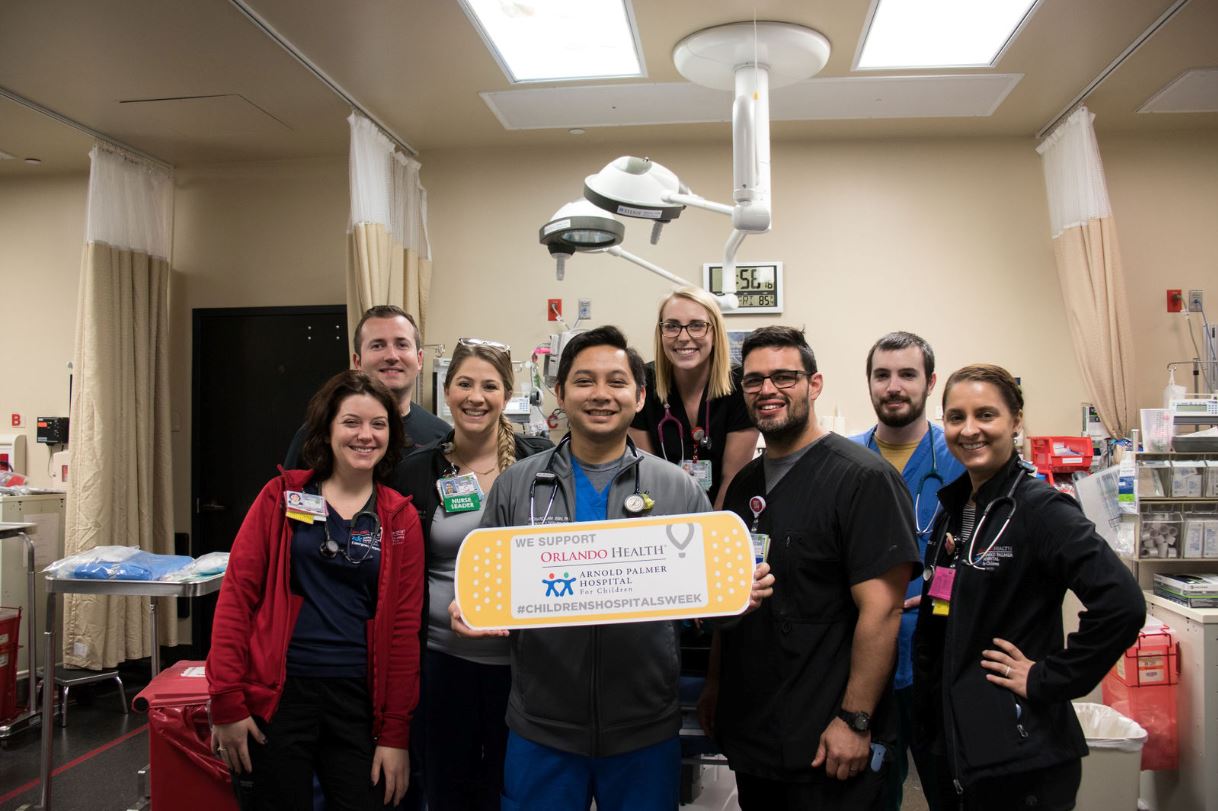 #ChildrensHospitalsWeek is all about helping kids and ensuring children's hospitals have the funds they need to care for more than 10 million kids a year. Government and insurance programs don't begin to cover these costs; that's why donations are vital to children's hospitals. Thank you to the Central Florida community for your continued support in making miracles like our Trauma Center possible.