Miracle Child Myles Celebrates NICU-versary Day
November 13 is a special day in the Murillo household. On this day in 2013, Katie and Alan Murillo were finally able to bring home their son after a 54-day stay in the Neonatal Intensive Care Unit at Winnie Palmer Hospital for Women & Babies, part of Arnold Palmer Medical Center.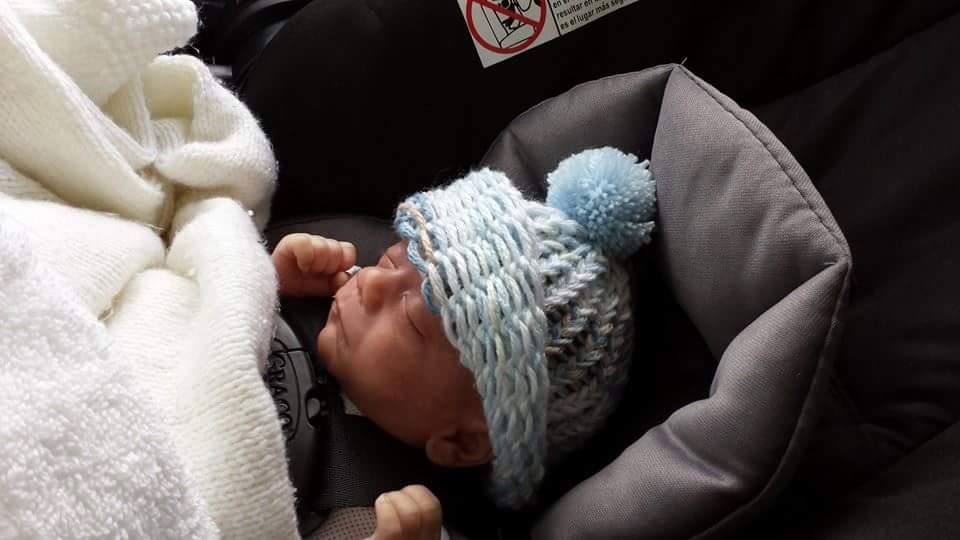 Today, his mom Katie shared, "Our little fighter was only 1 lb 13 oz when he was born and he was discharged at 4 lb 2 oz. He continues to amaze us each day! We love our Miracle Myles and we our eternally grateful for the staff at Winnie Palmer from Dr. Hardy, to the nurses, to the receptionists and security guards they made some of the toughest days of our lives stronger."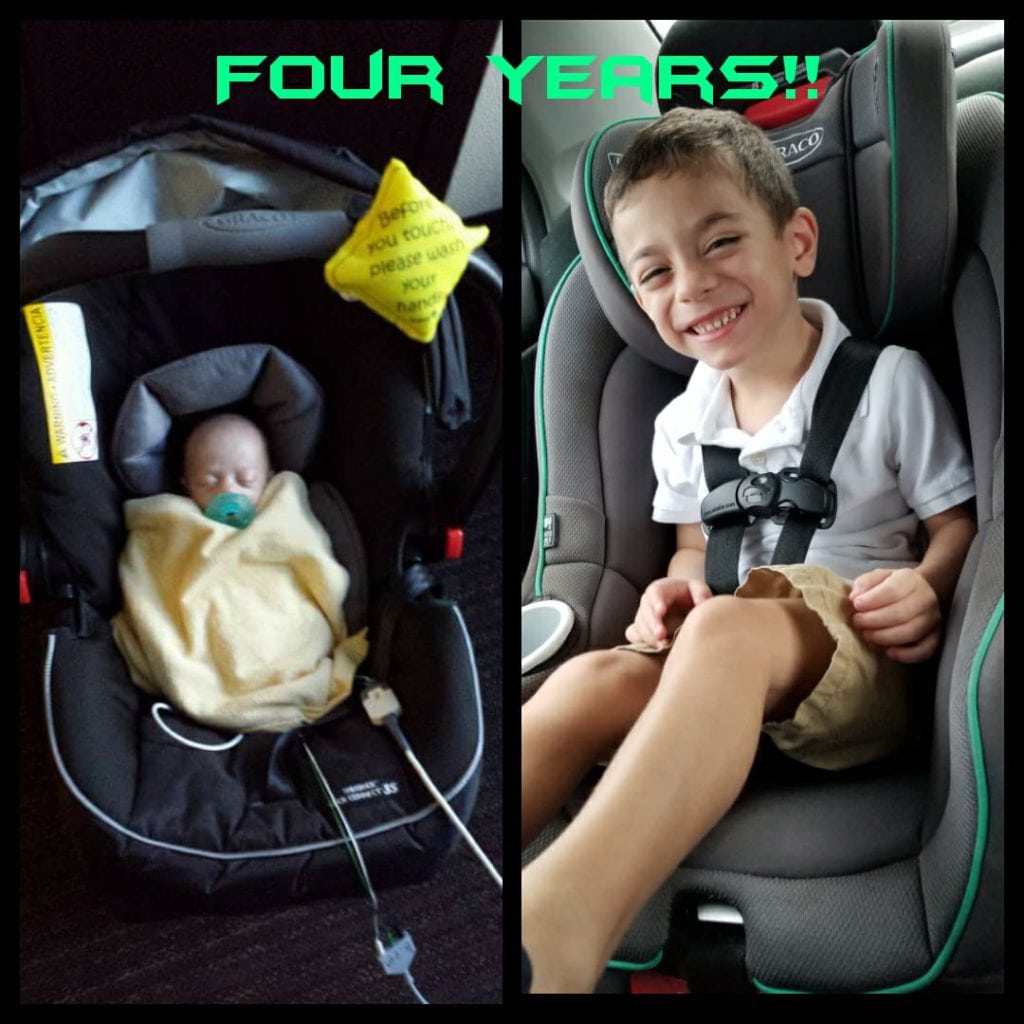 Myles' Journey In The NICU
When a newborn needs to receive care in the Neonatal Intensive Care Unit (NICU) at Winnie Palmer Hospital for Women & Babies, parents are told to prepare to hear silence instead of cries in the delivery room. So when Myles' mom heard her son, Myles, cry after delivery, she knew he was going to be a fighter. Myles weighed just 1 pound, 13 ounces at birth and would spend 54 days in the NICU at Winnie Palmer Hospital.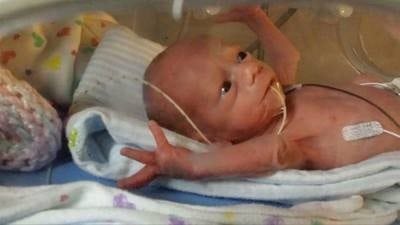 Throughout his stay in the NICU, Myles' parents remember watching him grasp at a pacifier nearly as large as his face. "His hands were barely the size of quarters and his diapers were like folded dollar bills," they recall. Every day, they watched as feeding tubes were replaced, listened as nurses discussed blood sugar levels and any increases in feeds, and remember celebrating football season and his first Halloween in the hospital.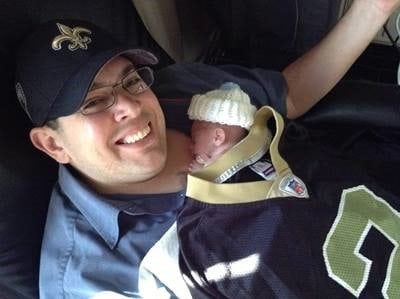 In November of 2013, "Miracle Myles" was finally able to go home. Thanks to funds raised through Children's Miracle Network Hospitals, the NICU at Winnie Palmer had the incubators, diapers and monitoring systems that helped Myles grow strong during the first 3 months of his life. Today he enjoys making treats with mom and dad to take back to his favorite nurses at the hospital.