Meet The Teacher: Katie Gallagher, Lake Highland Preparatory School
This post is one in a series of "Meet the Teacher" blogs celebrating Teacher Appreciation Week, May 4-8, 2020. The teachers featured in this series are K-12 educators across Central Florida who also serve as the Campus Advisor for their school's Miracle Network Dance Marathon. In addition to their responsibilities as K-12 teachers, they guide Dance Marathon students through a year of raising funds and awareness for Orlando Health Arnold Palmer Hospital for Children, encouraging and challenging them as leaders, and instilling in them a sense of philanthropy.
Meet The Teacher: Katie Gallagher
Teaches: Upper School Leadership & Student Government
Has been teaching for: 2 years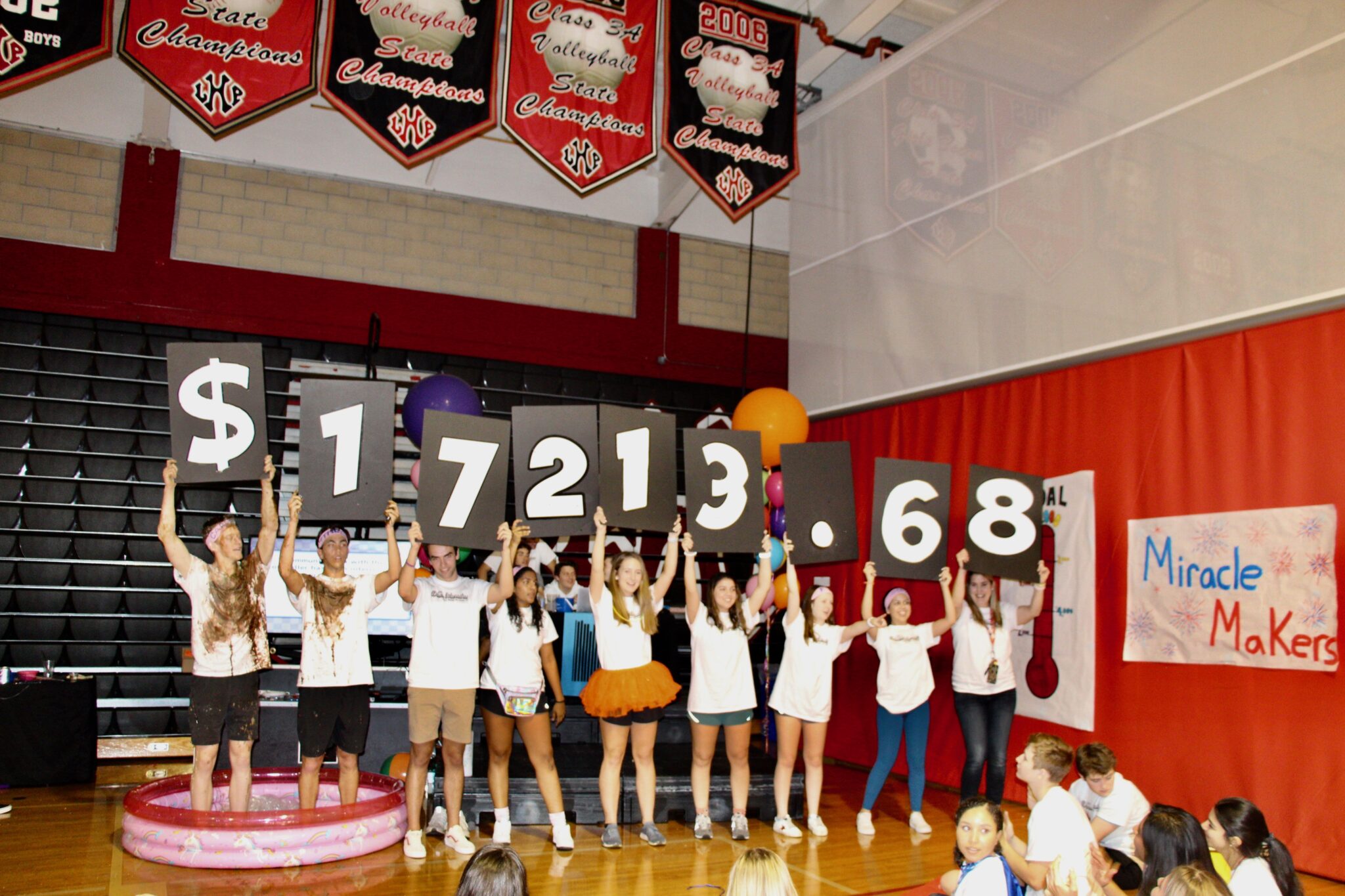 Favorite part about teaching: Watching the students grow over the years and also watching them come together for a greater cause.
Being "FTK" means to me: This is Lake Highland Preparatory's second year doing Dance Marathon and it has been the most amazing experience. Watching the students come together, being so excited and motivated to not only raise as much money as they can, but to inspire younger students and the Lake Highland community is something I cannot describe. I love watching their vision and hard work come together.
Favorite part of Dance Marathon: My favorite part is definitely working with the UCF and Orlando Health Arnold Palmer Children's Miracle Network staff. Their passion is something I hope to have when I teach. They love what they do and truly care about the cause. They show the students and myself that hope, passion and hard work can accomplish anything!