Child Life: What Is That?
Child life at Arnold Palmer Medical Center (APMC) is made up of a team of professionally Certified Child Life Specialists and child life assistants who strive to mitigate the fear and mystery of a healthcare experience for children, teens, and families. They focus on building therapeutic relationships and providing supportive interactions for the purpose of helping these young patients and their siblings understand and cope with hospitalization and medical treatment.
What is Child Life?
The foundational principles of child life can be traced back to the 1920's. Throughout the last several decades, evidence has grown showing the benefits of child life's involvement and that the care provided by a child life specialist contributes to reducing stress and anxiety for patients and parents. This ultimately lends to quality outcomes, increased patient/family satisfaction and contained costs for a hospital. Whether these services are provided during a short hospital stay, an extended stay, or a quick visit to our Emergency Department, they are important in creating a better overall experience that can lay the foundation for improved compliance during future healthcare encounters.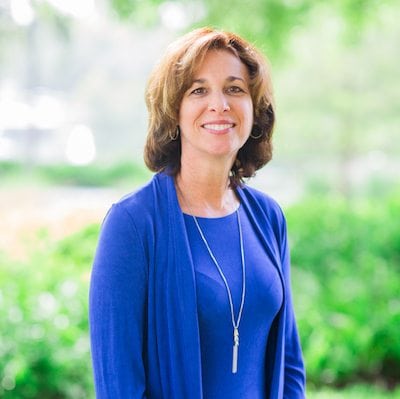 "Kids deserve to be kids no matter what their situation, and our staff works hard to make their experiences in the hospital as normal as possible through various interventions that include play, preparation and education," said Sheri Mosely (pictured at right), Manager for Children's and Women's Services and Community Engagement at APMC. "Play is particularly important because it's how kids learn about and process the world around them. We want to be there to help the kids do something if they can, not to do it for them. This way they can experience mastery, increased self-esteem and normal growth and development opportunities."
Read more about how Child Life offers Play, Preparation and Education at the Arnold Palmer Hospital for Children Illuminate Blog here.