Charge on Challenge: $136,000 For 136,000 Kids
As of 10 PM last night, our Miracle Network Dance Marathon partners at UCF, Knight-Thon, have challenged themselves to a 24-hour fundraising goal of raising $136,000 in honor of the 136,000 pediatric patients treated at Arnold Palmer Hospital for Children each year.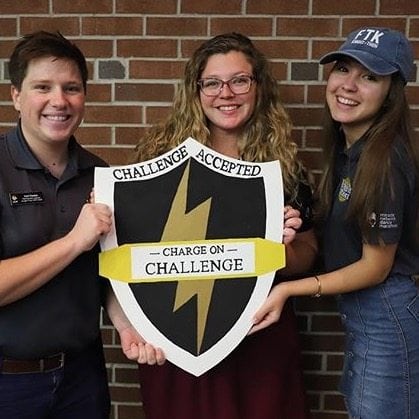 Between 10 PM last night and 10 PM tonight, these students will come together to raise funds and awareness for Arnold Palmer Hospital for Children, our local CMN Hospital. Their participants have each set goals of $100 or more individually and will be collecting spare change on campus, encouraging alumni to give back, and asking family, friends and peers to donate online.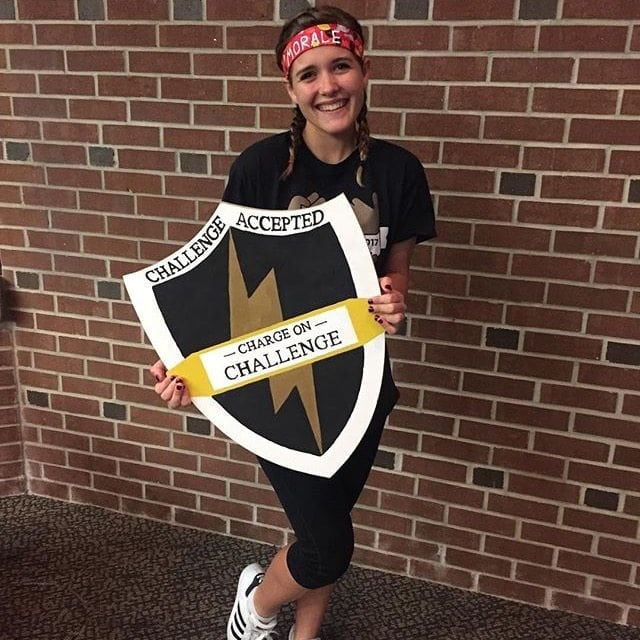 So how can you help? Donate today! You can make a general donation or donate directly to an individual fundraiser if you know someone participating in this year's event. Either way, your donations between now and 10 PM tonight count toward their $136,000 goal for this year's Charge on Challenge.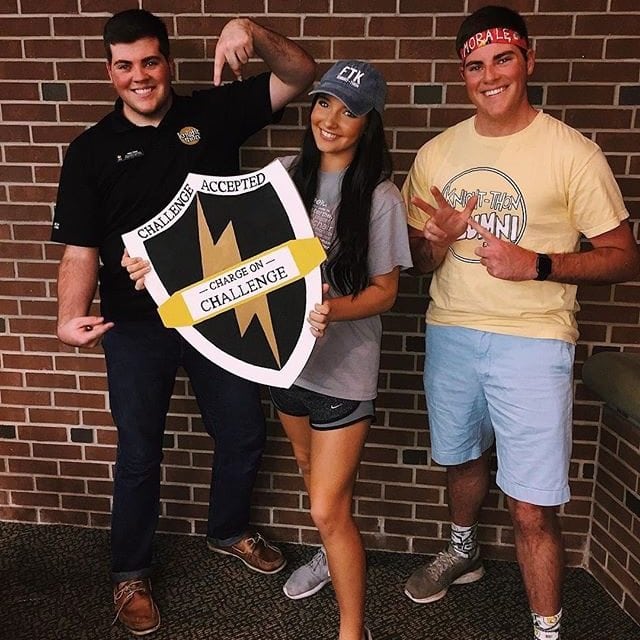 This campus of college students is one generation fighting for the next. Let's show them our support and let them know that if they are able to come together to accomplish something that impacts our local CMN Hospital so greatly, then anything is possible!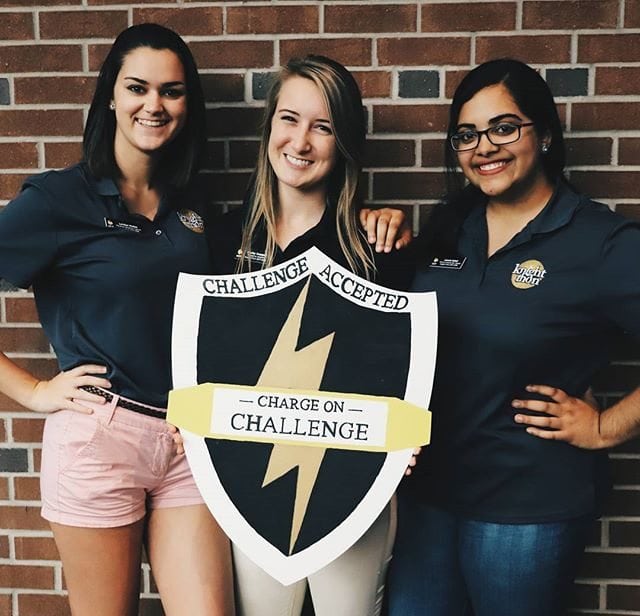 Follow their efforts throughout the day on the Knight-Thon Facebook Page. They'll even be hosting a LIVE reveal of all funds raised at midnight!
Remember every dollar makes a difference. Together, we can save kids' lives.
Learn more about Knight-Thon at www.Knight-Thon.org.