2019 Champions announced for Orlando Health Arnold Palmer Hospital for Children
Every year, Children's Miracle Network Hospitals identify a "Champion" in each of their local communities to serve as the face for children treated at their local children's hospital. These ambassadors spend their year advocating for the charitable need of children's hospitals across North America.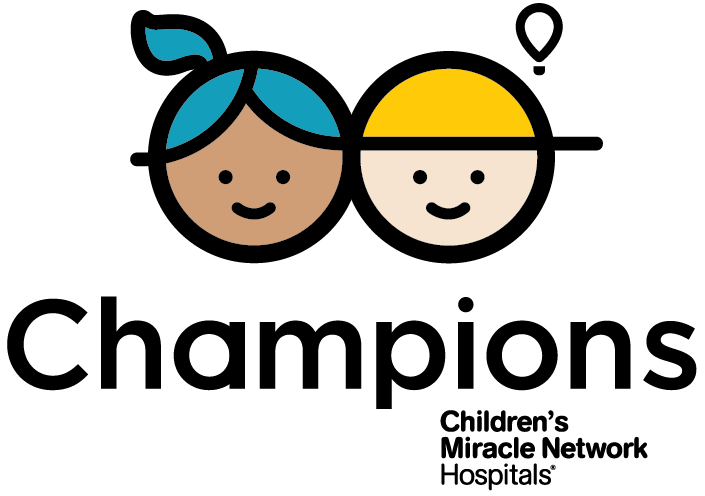 The Champions
On February 21, Patrick and William Jacobson were announced as the 2019 patient champions for Orlando Health Arnold Palmer Hospital for Children. During the official launch party, friends and family, alongside partners and supporters of CMN Hospitals gathered together to celebrate the boys and kickoff their Champion year.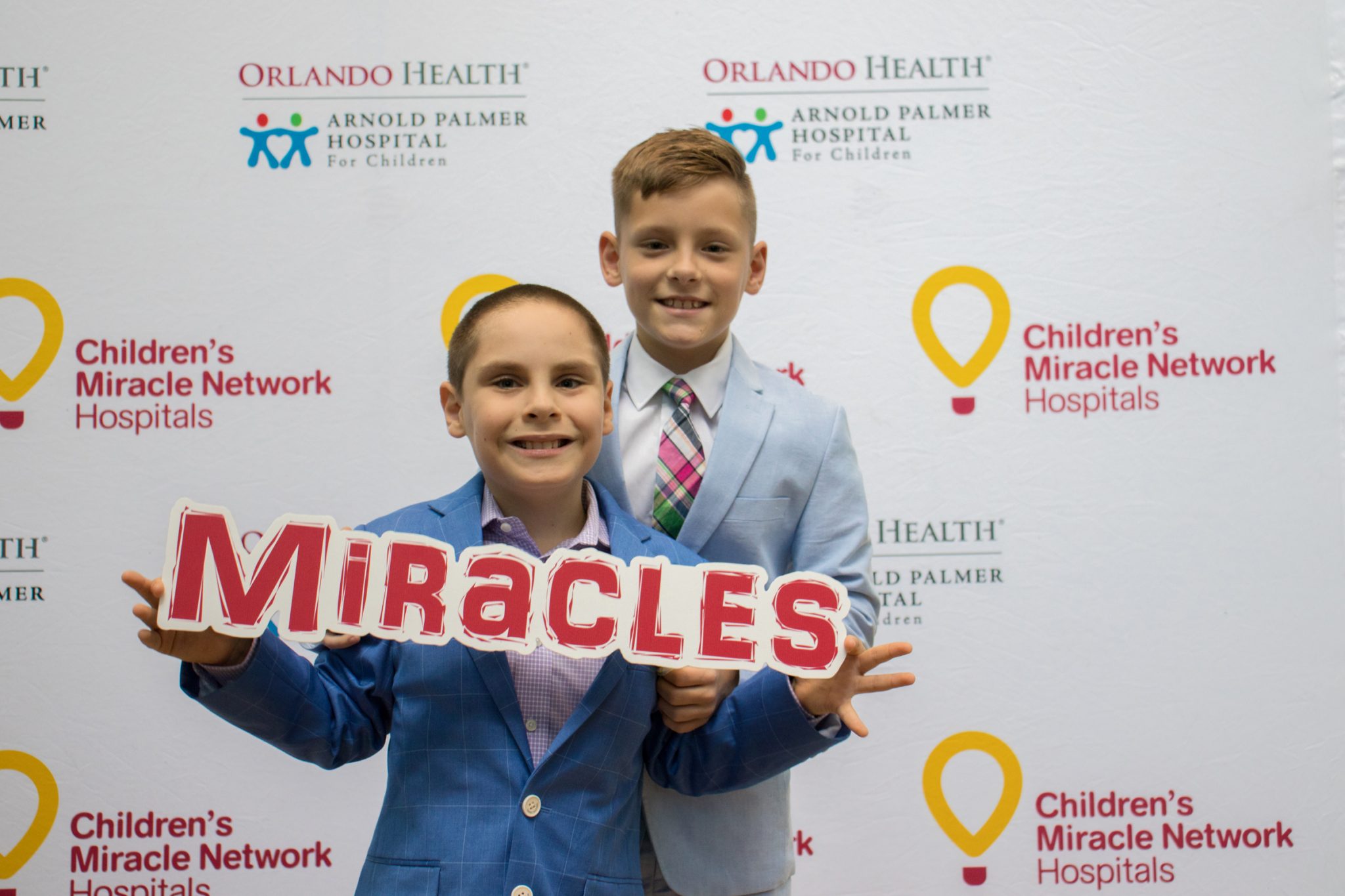 The Miracles
Patrick and William were born when their mom was only 26 weeks pregnant. Patrick, born weighing 1.13 pounds, and William, born weighing 1.14 pounds, are surviving triplets, and say they received their fighting spirit from their brother who didn't make it.
Both Patrick and William underwent cardiac surgery before they were 12 days old. While fighting numerous infections and overcoming several setbacks, the boys spent nearly four months in the Alexander Center for Neonatology at Orlando Health Winnie Palmer Hospital for Women & Babies. During their stay in the Neonatal Intensive Care Unit (NICU), they were in special incubators called Giraffe Beds, which were purchased with funds from Children's Miracle Network Hospitals.
As early as their time in the NICU, the boys underwent physical, occupational, and speech therapy to make sure they hit milestones, but overtime Patrick struggled to eat and gain weight. He was diagnosed with Failure to Thrive at six months old and at 18 months old, Patrick was diagnosed with Periventricular Leukomalacia and Cerebral Palsy. Patrick has had many more procedures and medical complications in his life, but despite the frequent hospitalizations, procedures and weekly therapy treatments that he receives, nothing stops him and his brother from being bright, inquisitive 10 year olds. William, despite his reduced lung capacity with Chronic Lung Disease, plays competitive soccer, and Patrick has recently relearned to walk and is walking better than ever before!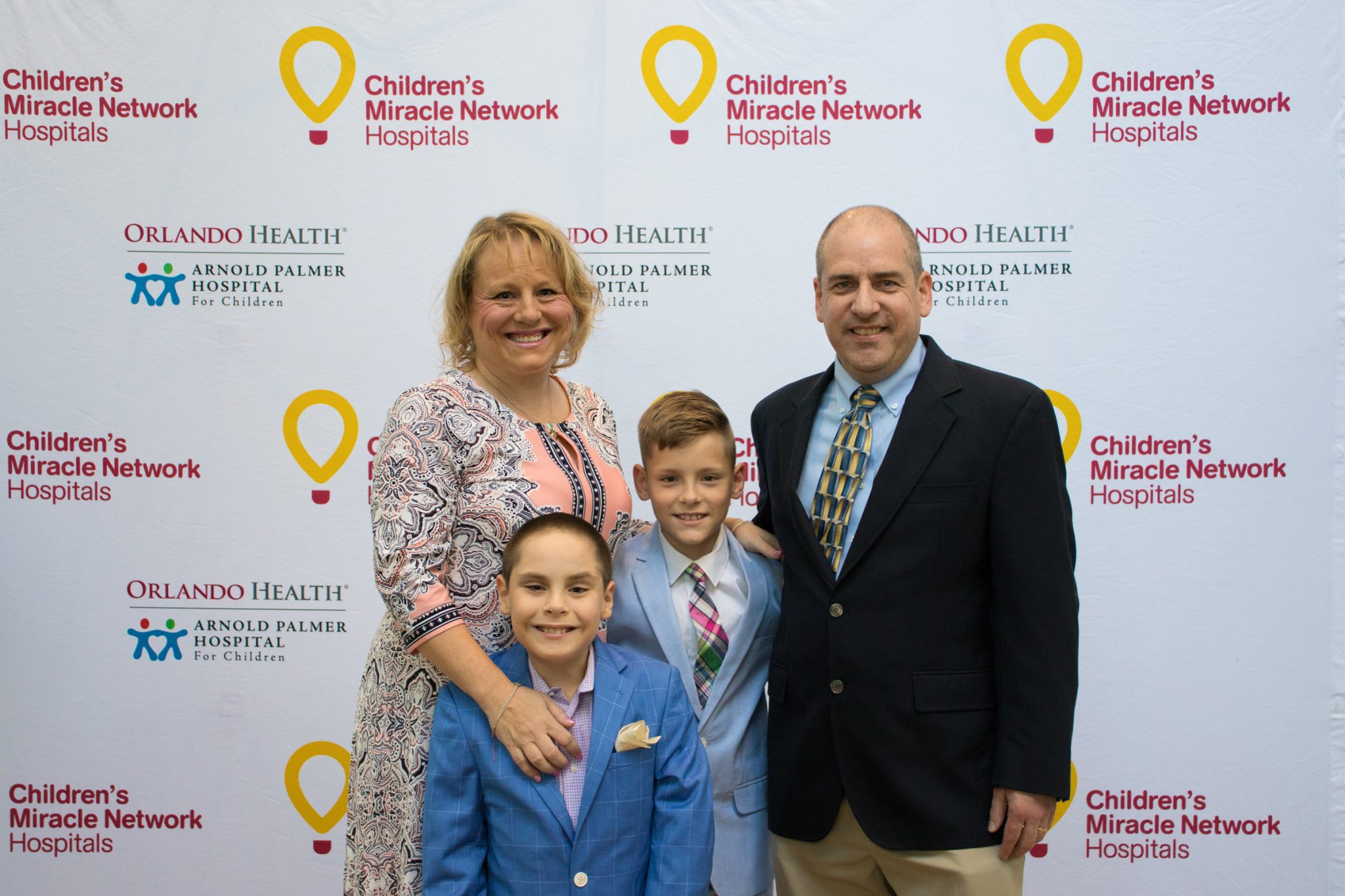 We are proud to have Patrick & William, along with their family, serve as the 2019 CMN Hospitals Champions for Orlando Health Arnold Palmer Hospital for Children.